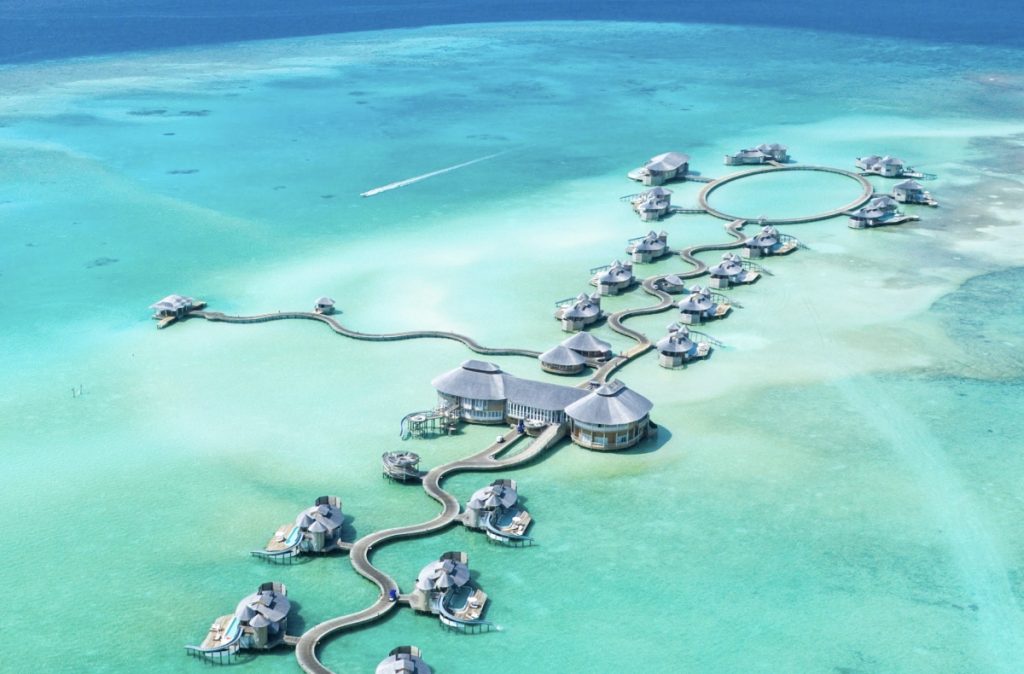 If you are anything like us, we are happy to see the back of 2020 – bring on some time off to relax and unwind and make more memories. The world has so much to offer – with every continent providing unique experiences. That is why we have handpicked the top 10 destinations to jet off to this year – based on their luxurious settings, stunning views, and top-class hotels.
London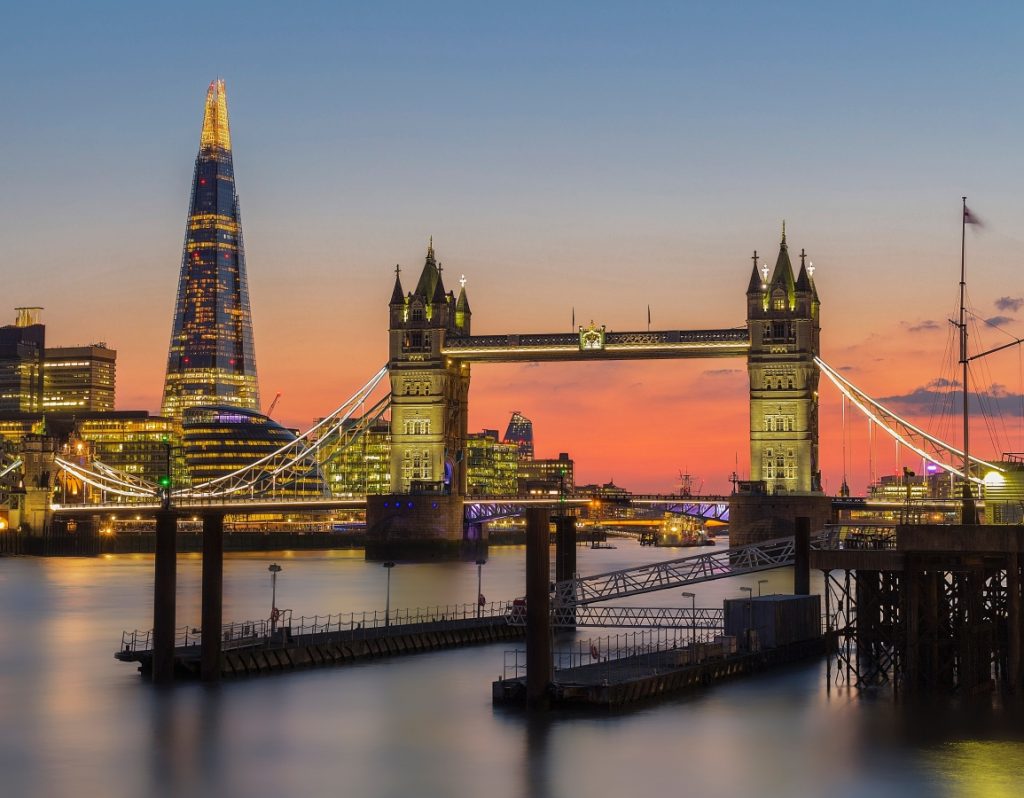 This multicultural gem has something for everyone, from history and culture to fine food and good times. So, there is no surprise that it is one of the world's most visited cities. A city of ideas and imagination – including famous landmarks, theatres, architecture, and innovation – provides a stunning skyline to view from your stay at Shangri-La Hotel, At The Shard, London. Starting on the 34th-floor guests can experience panoramic views across the river, with rooms starting at $650 per night.
New York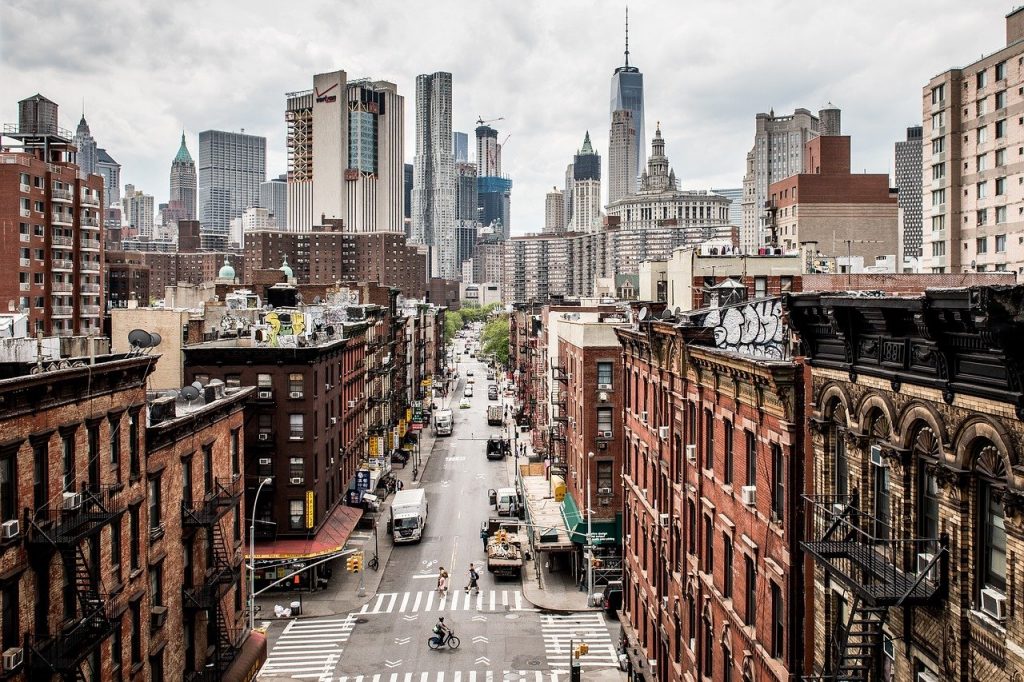 It's no doubt that this truly is this city that never sleeps, with something to keep you entertained from day till' night. Transforming into a grand stage as the sun sinks over the Hudson, a trip to Broadway is a must, or perhaps taking in the lights of Times Square. Rows of skyscrapers open to the luscious greens of Central Park, a haven amongst the hustle and bustle of 'The Big Apple'. Where to stay? Visit the Soho Grand, a favourite of Reese Witherspoon, Sarah Jessica Parker, and Katy Perry, from $200 per night.
Paris
Get ready for monument-lined boulevards, museums, classical bistros, and boutiques. Paris' reputation for cuisine precedes it whether you are seeking Michelin-starred delicacies or cosy bistros. Then why not head to its designer boutiques and flagship haute couture houses? All before heading back to the legendary Le Bristol hotel with its opulent interior, Michelin-starred restaurant and luxurious suites. Room prices start at $1,215 per night.
Lake Como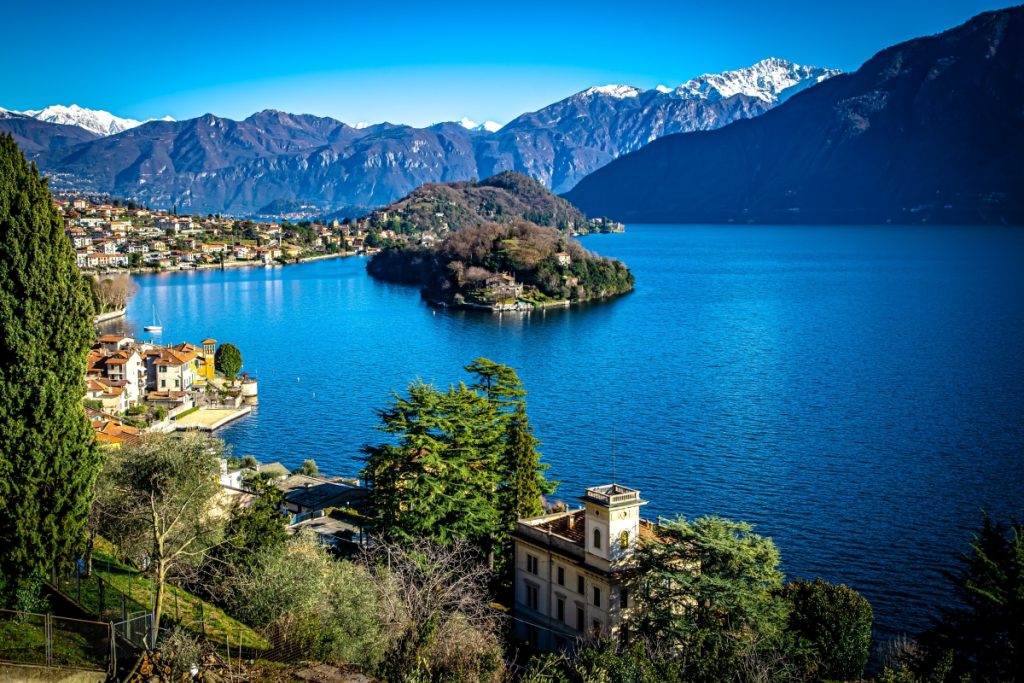 Located at the foot of the Alps, Lake Como provides one of the most picturesque sceneries in the world and the location of numerous movies like Ocean's Twelve and the 2006 James Bond movie Casino Royale. It is here that Ferraris weave through narrow lakeside towns on day trips to Bellagio, Varenna or Como City. A whole new level of opulence loved by many including George Clooney, Madonna, and Richard Branson.  After relaxing on the beach or perhaps enjoying a boat trip, rest your head in one of the many five-star hotels lining the lakes shore, such as the Mandarin Oriental from around $670 per night.
Maldives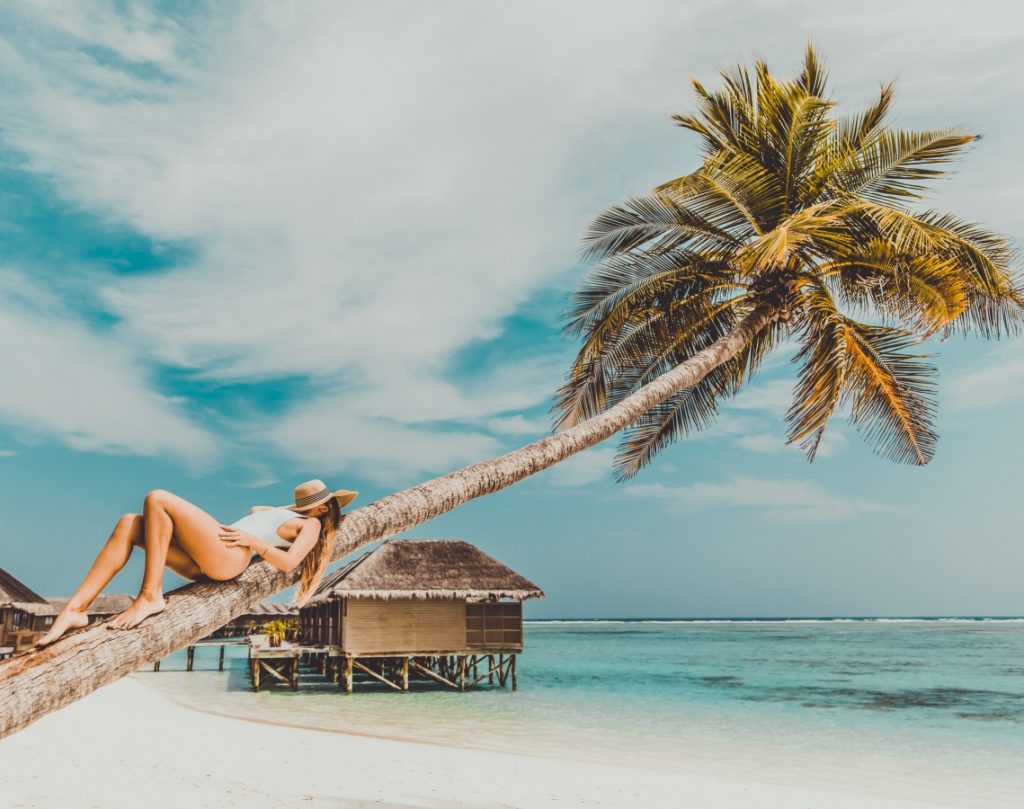 Stunning white-sand beaches and a breathtaking underwater world to explore make it no surprise that the Maldives made it onto our top 10. Made up of nearly 1,200 islands, the Maldives is home to some of the best beaches in the world. A magnet for anyone interested in marine life, experience the chance to see tropical fish, manta rays, turtles, and whale sharks up close. From Hollywood celebrities to world-famous athletes, everyone heads to the Maldives for their vacation with many resorts offering private water villas including the Amilla Fushi. Rooms start at around $950 per night.
Barbados
An island that has it all. Powdery sand beaches and brilliant turquoise bays, as well as a UNESCO World-Heritage, listed capital, Bridgetown. This 432 square mile of tropical paradise is also famous for its bustling nightlife at St Lawrence Gap, the perfect opportunity to dance the night away in an authentic Bajan way. Sandy Lane is considered one of Barbados' most luxurious hotels, with three golf courses attracting pro golfers like Tiger Woods. Rooms starting at around $1,845 per night.
Seychelles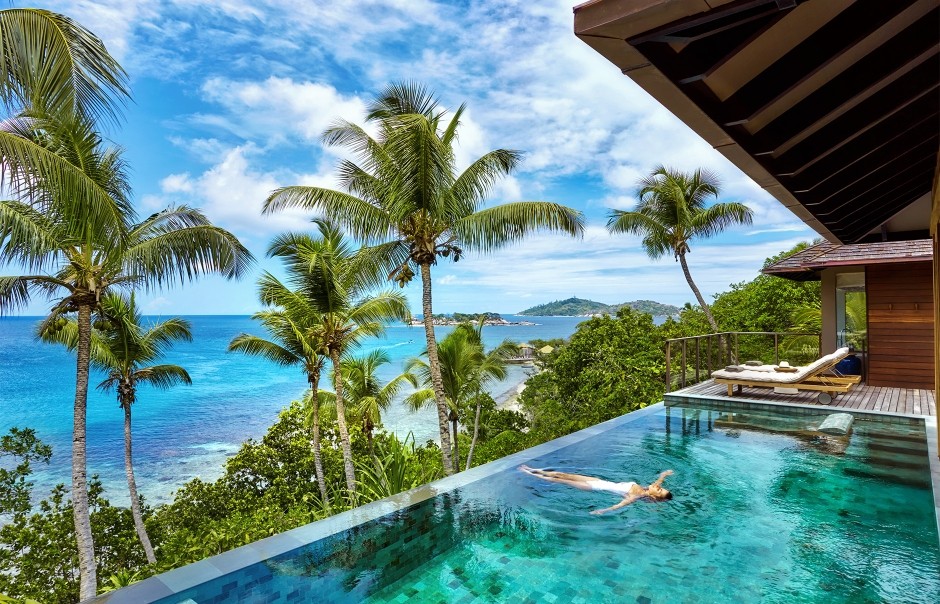 Located in the Indian Ocean, Seychelles is a nature lovers paradise. Breath-taking beaches are the main attraction, backed by lush hills and palm trees. Mahé Island is the entry point, home to amazing resorts and restaurants, and the capital city Victoria. As the chosen honeymoon destination of Prince William and Duchess Kate, a stay at the private North Island is a must. Villas start at around $6,800 per night, worth the money.
Dubai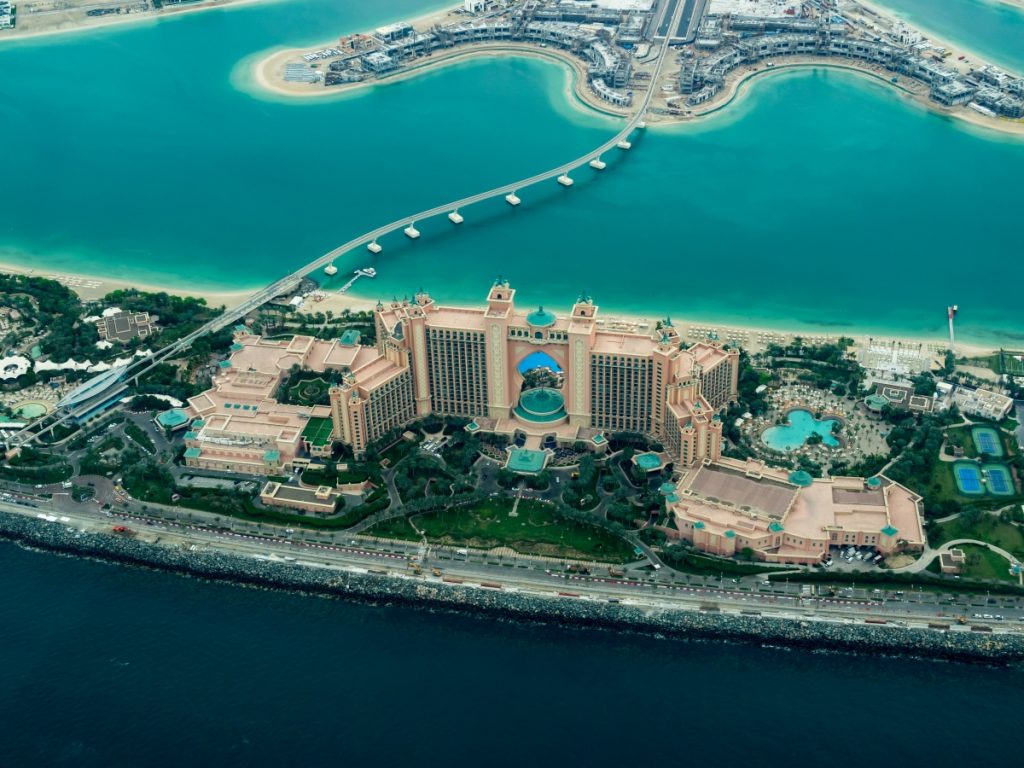 Whether you want to make the most of the beaches and spectacular spas, try new outdoor adventures or experience the finest Arabian hospitality, Dubai is the place to be. With thrills for every traveller, it truly is a place you must experience to believe it. With one of the most popular hotels being Atlantis, The Palm, at around $330 per night it is a haven for all ages and popular with those looking for fun, adventure and a party atmosphere.
Bora Bora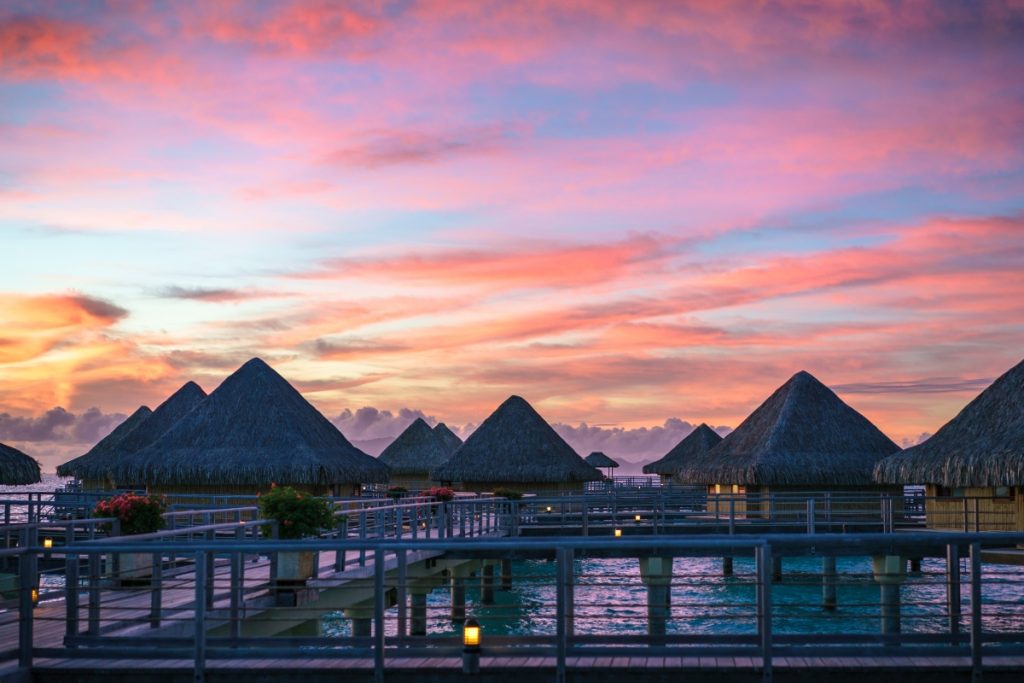 Bora Bora, the island of dreams, and a firm favourite for celebrities including Jennifer Aniston, Nicole Kidman, and Usain Bolt. Mix slow-paced sun-and-sand holidays with action-packed adventures including diving, lagoon tours and parasailing. Mount Otemanu majestically overlooks the legendary lagoons where the warm waters envelop your body, a place where natural beauty is around every corner. Stay at the 5-star St Regis Bora Bora Resort for around $1,250 per night to experience a villa with a private pool, garden view or overwater.
Tokyo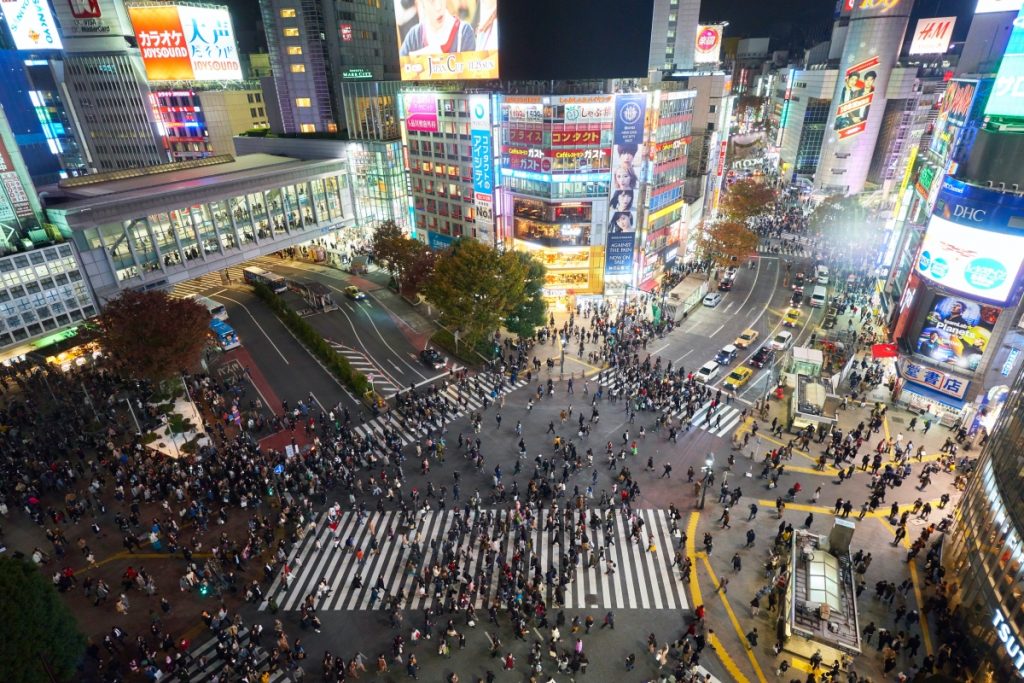 Tokyo offers the perfect balance between old and new, with a traditional culture but passion for innovation. Enchanting visitors, the city stretches as far as the eye can see, with its everchanging landscape of diverse neighbourhoods. Experience Japanese arts and culture or the city's food scene – with top-class sushi restaurants around every corner. The bright, spacious rooms of the Park Hyatt Tokyo provide the perfect base, offering a spectacular top-floor swimming pool and views of Mount Fuji in the distance. Rooms start at around $530 per night.
Let's get you there, you deserve it after all!
But wondering how to get there? Well, that is where we come in. Join us on board a luxury private jet and start your holiday the right way. Simply enquire now to access luxury travel when you need it.