Nestled high in the stunning Swiss Alps is the world-renowned playground for the elite. St Moritz; the banker's paradise, is considered to be the most fashionable village in Europe. For more than half a century S.t Moritz has seduced the rich, the royal and renowned to its glorious Alpine slopes. With its sparkling aquamarine lake, emerald forests and distant mountains, St Moritz truly looks a million dollars.
High calibre polo players have joined for the jubilee edition and will be competing on behalf of Cartier, Ralph Lauren, Deutsche Bank and BMW. This event promises superior sport, as well as thrilling and absorbing duelling, as each team seeks to claim the coveted Cartier Trophy.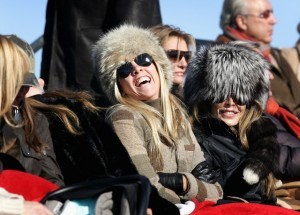 The St. Moritz Polo Club has established a network for an exclusive gathering of polo players and members. Members of the Club have private entry to elite events and occasions that are not accessible to the public. Together with their partners, the Guards Polo Club in the UK, and other world-wide connections, the polo club provides you with the opportunity to uncover the exceptional world of polo all over the world.
Life membership: CHF 20,000.00
Diamond membership: CHF 5,000.00
Gold membership: CHF 5,000.00

Once on the slopes it becomes all the more evident that St Moritz's decadence knows no bounds. With ice bars, furs and champagne tents galore, St Moritz is your sub zero paradise.
Jet off to one of the most glamorous ski Resorts in the World with 
Private Jet Charter

this winter and immerse yourself in all of St Moritz's glory

Jet into airports that are closer to your resort. Contact Private Jet Charter to book your jet.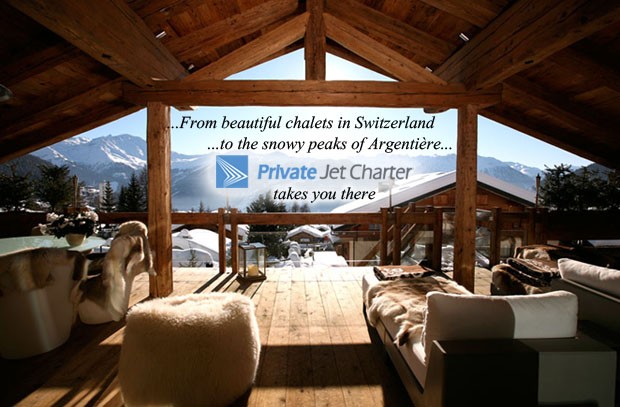 Call us now for a quote on: +44 (0)20 8897 8979
Related articles across the web