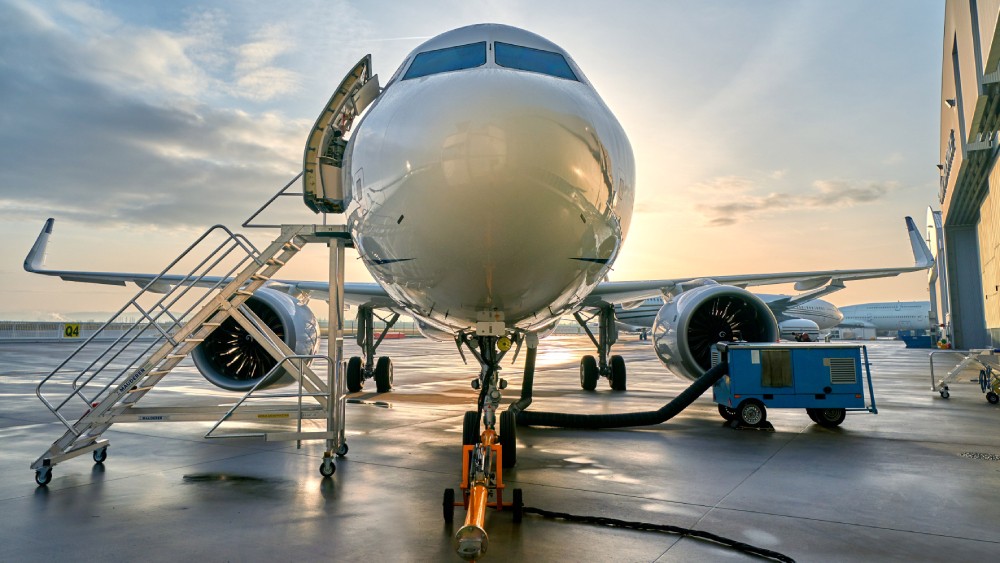 The aviation world is constantly growing, and with this, there is pressure on airlines to grow at the same rate. Demand for leasing has grown rapidly since the 1970s and according to Boeing's 2019 Current Aircraft Finance Market Outlook leasing has grown to represent more than 40% of in-service commercial aircraft ownership.
This is where the argument between wet-lease vs dry-lease begins, as airlines must get passengers from point A to point B, with aircraft leasing now an integral part of the aviation industry. Airlines worldwide are constantly debating between the two to work out the best solution.
What is a wet-lease aircraft?
Airlines can provide leasing arrangements to other airlines through a wet-lease where the aircraft, crew, maintenance, and insurance are included. Generally lasting between 1 to 24 months it is often used between peak traffic season or to initiate new routes, with the lessee providing fuel and covering airport fees and other duties such as taxes. Using the flight number of the lessee allows services into countries where operating is limited for various reasons as well as replacing unavailable capacity – with variations of wet-lease including codeshare or block seat arrangement.
The advantages of wet-lease aircraft:
With a crew and everything needed to begin flying, there is far less for the leasing company to worry about
Flights can begin on an almost immediate basis, good for last-minute changes
Less capital intensive than a cash purchase, meaning freer cashflow versus keeping it tied up in an aircraft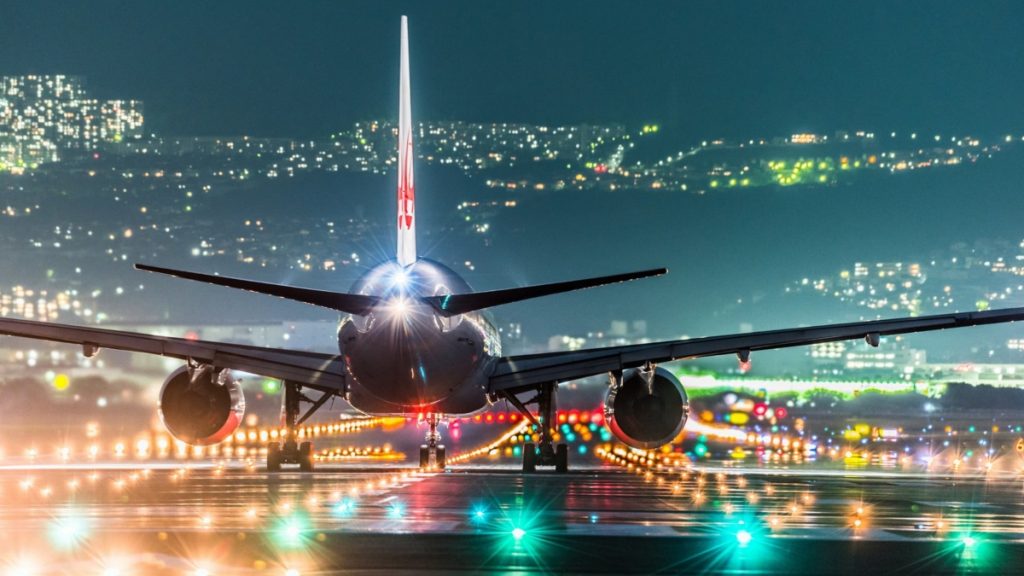 What is a dry-lease aircraft?
With a dry-lease, the aircraft owner provides the lessee with an aircraft – however, without a crew and ground staff. This can often be a financing entity such as GECAS, AerCap or Air Lease Corporation. If someone is seriously considering ownership but are not currently comfortable with the upfront costs, dry leasing addresses this problem. Neither the lessor nor the lessee is required to hold an air carrier certification.
The advantages of dry-lease aircraft:
Aircraft can depreciate over time, with little financial impact on the airline
Allows lessee to try out an aircraft type before committing to purchase
Allows lessee to change aircraft frequently, without having to worry about depreciation
Providing own crew means you can ensure a high level of staff training and customer experience
The differences between wet-lease and dry-lease aircrafts
The distinguishing factor between wet-lease and dry-lease aircraft is who has operational control. In a wet-lease situation, the lessor maintains operational control of all flights whilst providing aircraft and crew, whereas with dry-lease the lessee provides its own crew and exercises control.
It is important to understand the difference between wet and dry-leases because each situation has varying regulatory obligations and requirements. Failure to comply with appropriate legal requirements can result in problems for all involved.
We'll take care of your jet requirements
ere at Private Jet Charter, we make sure all requirements are taken care of and all your flight needs – from staffing to catering and transfers – are met so that all you need to do is board the plane. Wherever you need to fly, get an instant quote today and let us take care of the rest!