From yachts and islands to tickets to outer space… What is the most expensive thing in the world? In this article, we share the top 6 most expensive things money can buy.
Tickets to outer space
Astronauts are now welcoming us to join them in outer space and explore, as you can now purchase tickets to outer space thanks to Richard Branson and his Virgin Galactic space tours. Space travel tests have paved the way to safe outer space travel. How mind-blowing is that? Better yet, we might see the first space tour in 2020! For just $250,000 p/passenger, you can experience a 90-minute flight and look down on the earth from space.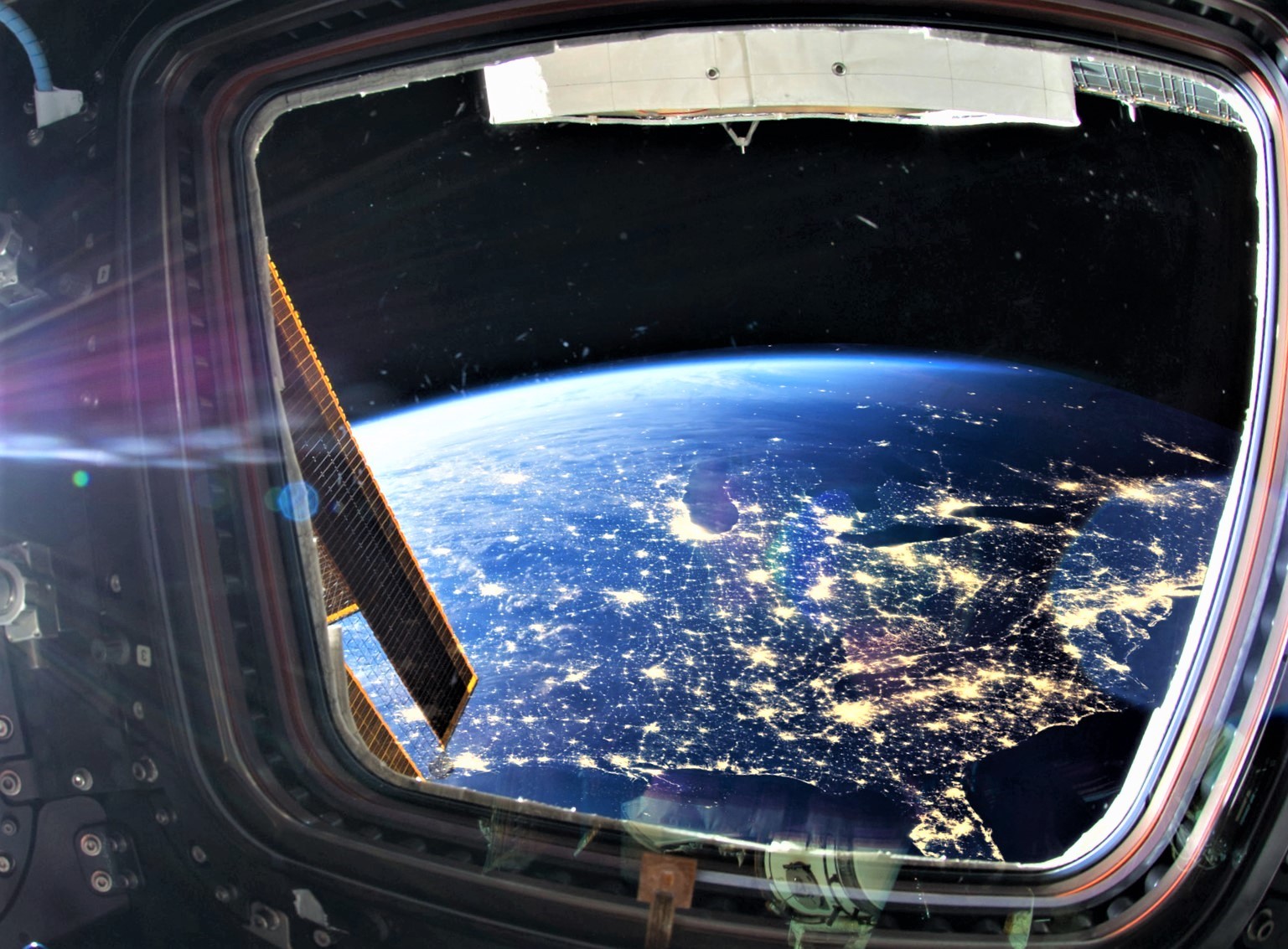 Fossils
Like most things that are ancient, rare, and irreplaceable, it's no wonder that Dinosaur fossils have made this list. Back in 2018, an unidentified buyer spent more than $2.5 million on the fossil of a dinosaur at an auction in Paris. The odds against fossilisation are millions to one, so having one in your possession really is unique.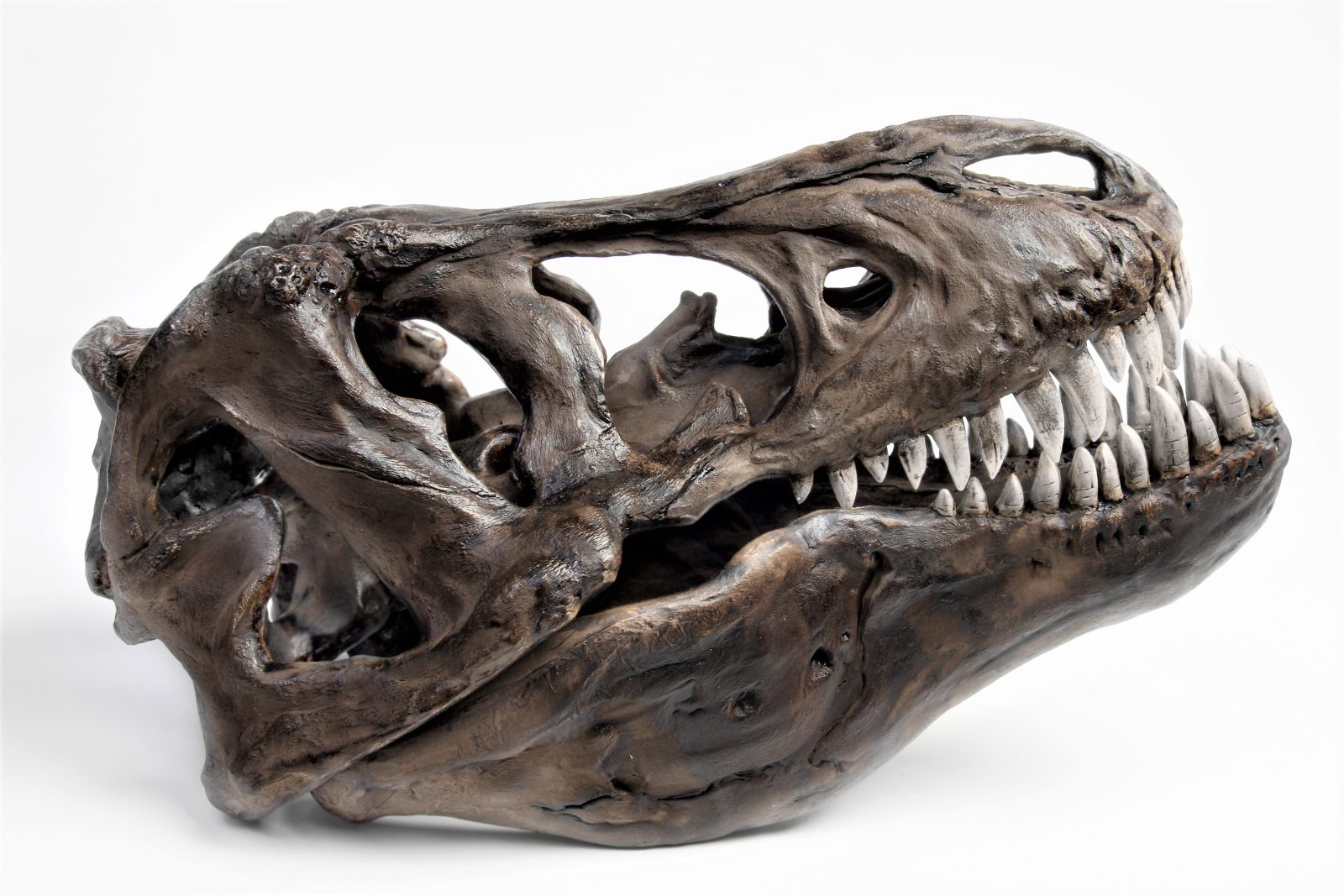 Golden Toilet
For centuries gold has been considered as a symbol of wealth, prosperity and power. Plus, when it comes to safeguarding your wealth, you are better off with gold rather than cash when you account for inflation. In Hong Kong, a jeweller spent $3.5 million on a bathroom made entirely out of gold, including a 24-carat solid gold toilet. That's what we call fancy!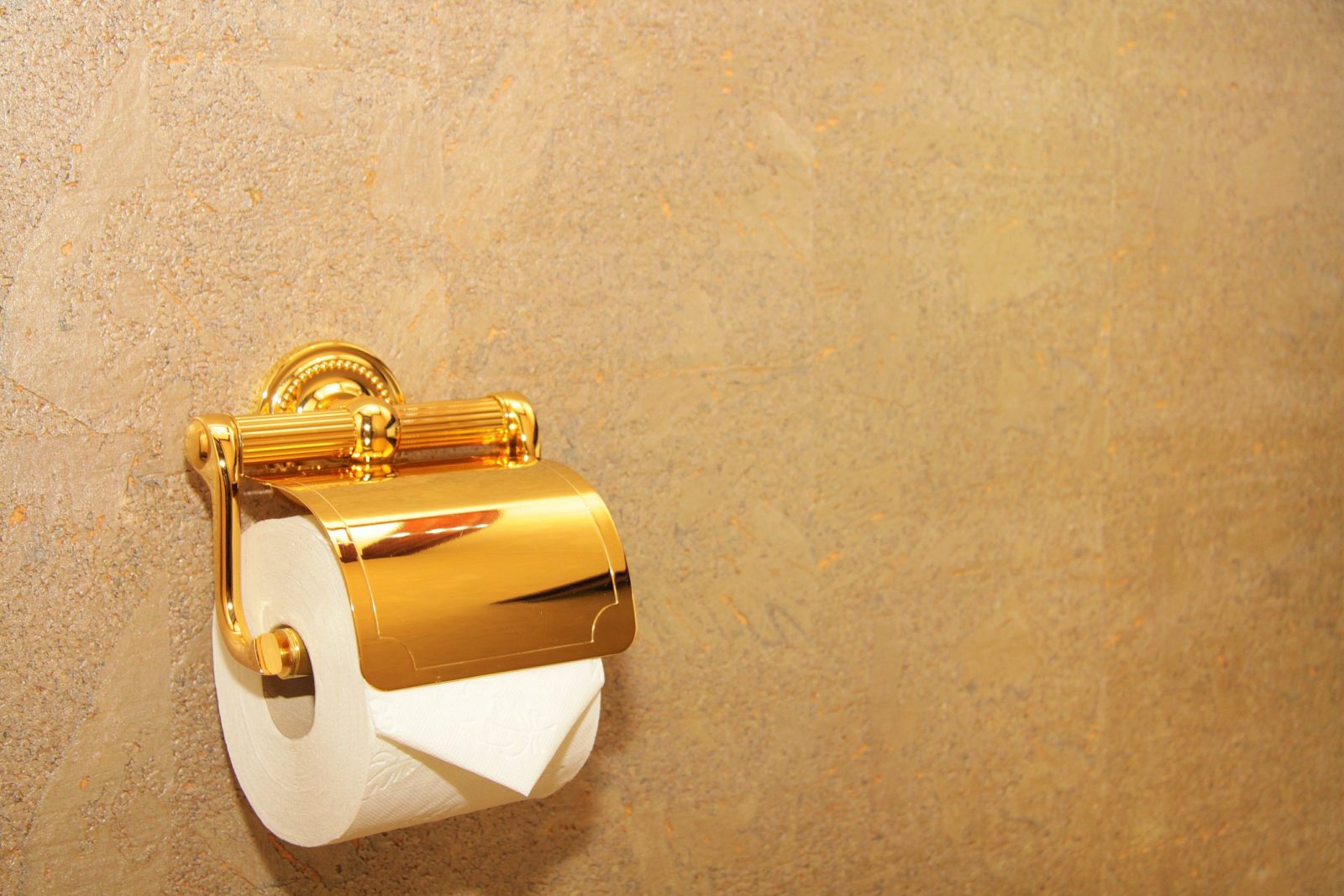 Private Islands
Having a private island is the best way to escape the crowds and have a relaxing holiday in private. Prices for the islands vary from hundreds of thousands of dollars to a couple of million. While the private island is a status symbol, it is a sensitive environment, and the smallest footprint is advised. Our favourite example comes from a movie star and environmental activist Leonardo DiCaprio. He intends to develop a highly sustainable eco-resort, powered by 100% renewable energy on a small island in Belize.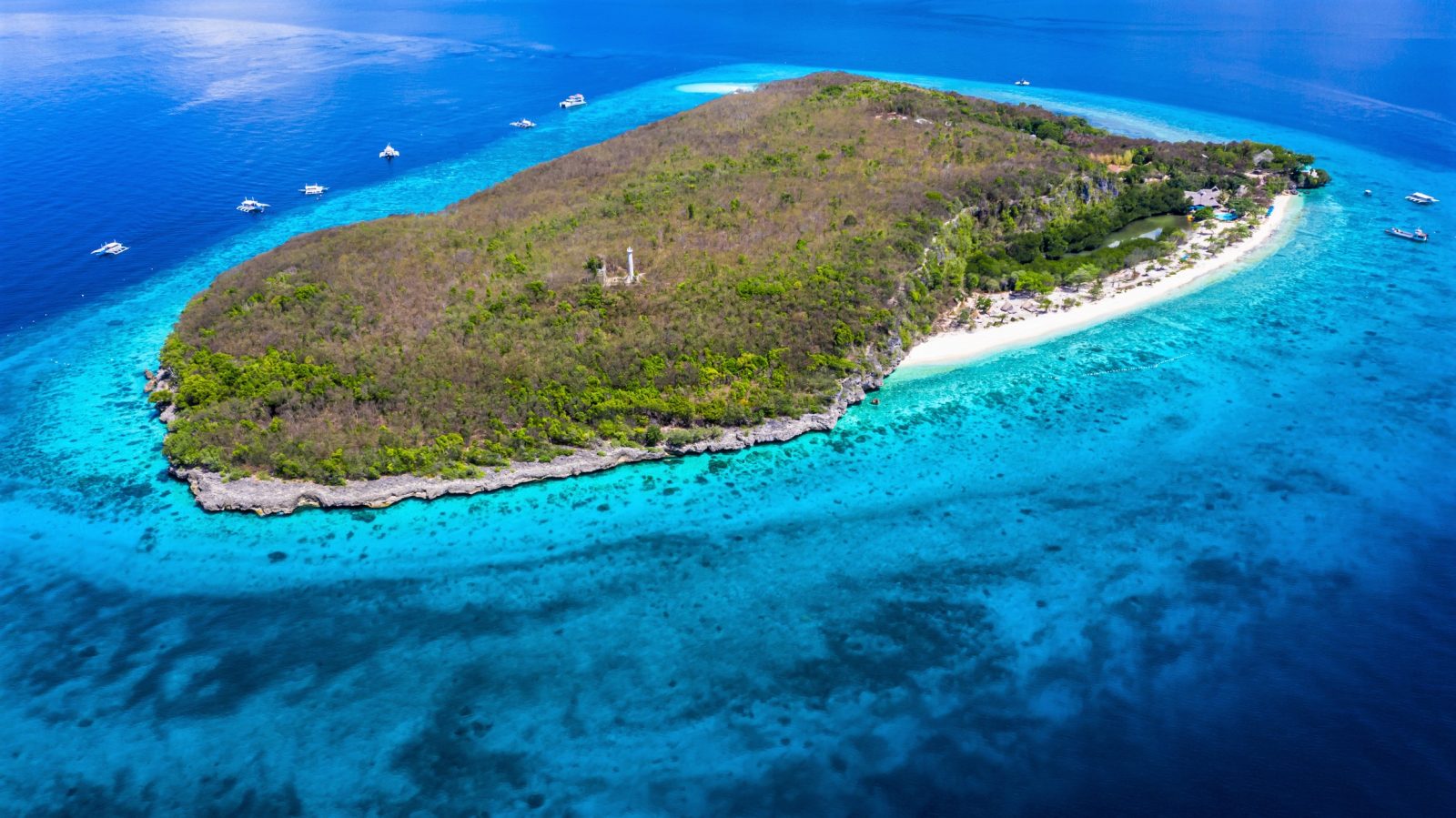 Luxurious superyachts
When it comes to superyachts, one of our faves is Russian billionaire, Roman Abramovich, and his prized yacht, Eclipse. Reports of its cost vary up to $1 billion. His yacht has two helipads, a missile defence system, two swimming pools, a cinema and restaurant. The best thing about yachts is that you can customise it to anything your heart desires. Some of the unusual amenities on other superyachts include a lecture theatre, laboratories, a wall aquarium made from 68kg of 24-carat gold, a basketball court and more.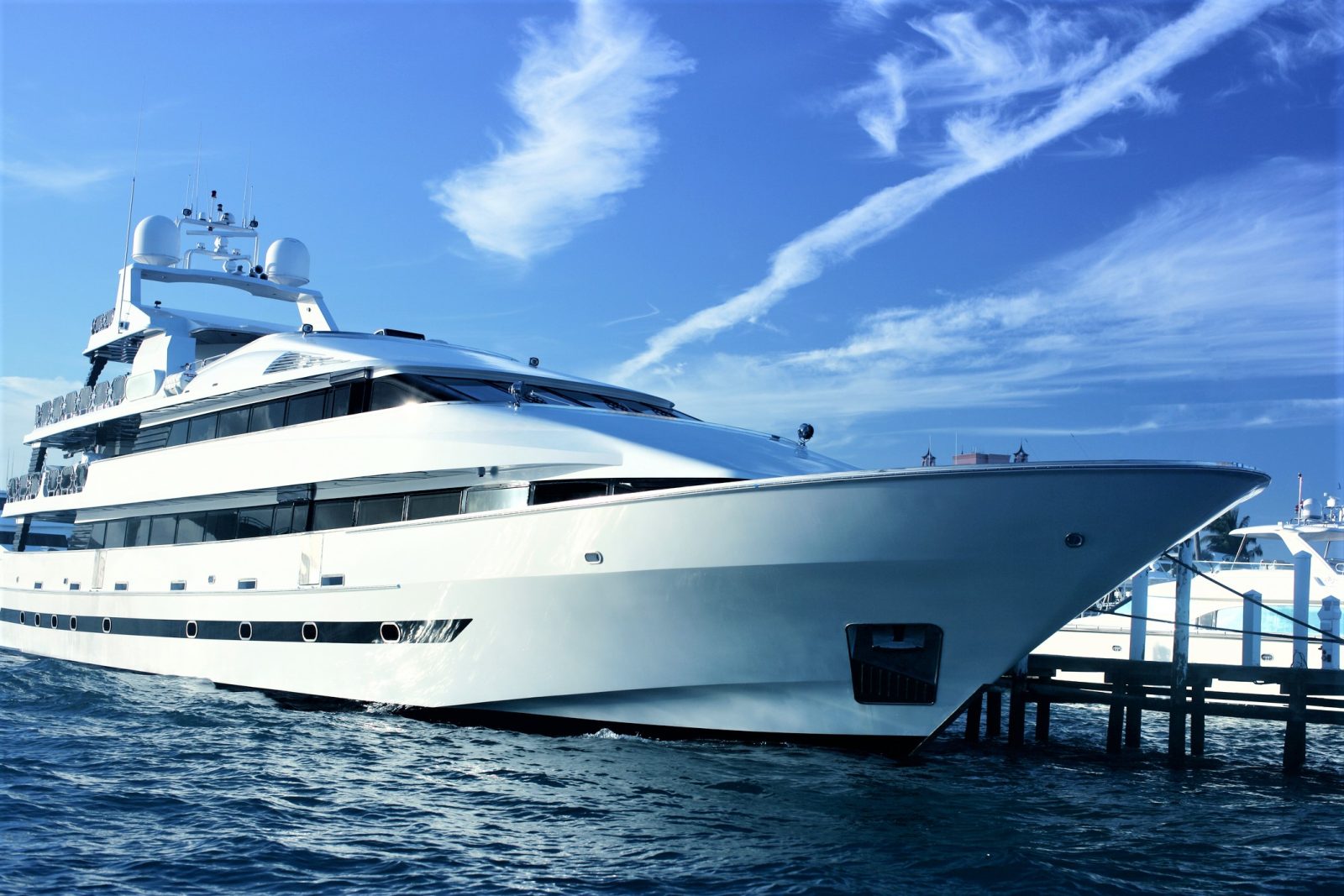 Private Jets
Last but not least, the most luxurious thing that money can buy is freedom, the freedom to go anywhere, at any time. Business or leisure private aircraft are providing this incredible opportunity. However, you don't have to be a millionaire to have the luxury of freedom. Flying by Private Jet is more affordable than you think and you can save on the hassle of maintenance necessitated by actually owning one. To find out more about your options reach out to us or simply call +44 208 897 8979.