Do you ever wish you could teleport, or be in two places at once? Well, by choosing Private Jet Charter, our executive air charter service allows this dream to become very close to reality!
Private Jet Charter is saving executives around the world precious time. Our air charter service is not only fast, but it is consistently reliable, and ready for take-off when you need it most.
Our global fleet includes a wide range of aircraft suitable for long and short trips. While having a vast fleet has many benefits, we acknowledge that it is easy to get overwhelmed. Fear not – we are here to help you decide which executive jet is the right size for your company!
Private Jet Charter's consultant team is available 24/7 to help you choose the right jet for your upcoming flight. Call now +44 208 897 8979 or get an instant quote.
No matter which size of executive jet you go for, luxury service standards are maintained. We understand busy executive needs, so you can rely on us to provide a smooth service. This includes airport security, arranging ground transportation, onboard facilities catering to any needs, and best of all… meals and refreshments that will exceed your expectations.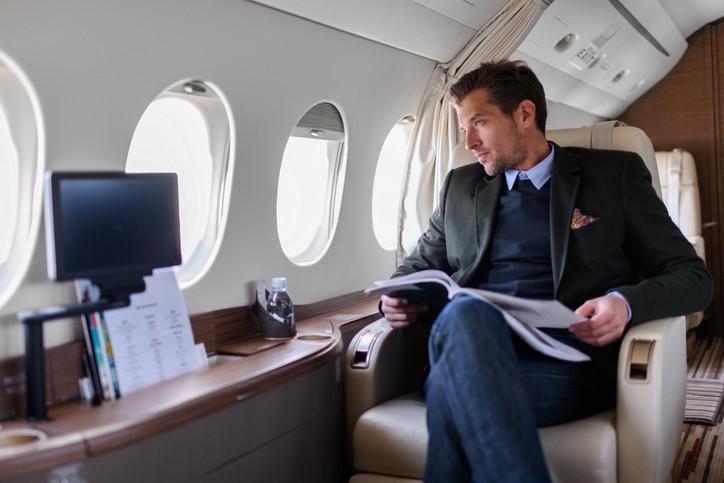 If you are doing your research and wondering what your options are, let's go through the seven executive private jet size categories:
Very light jets normally take up to four passengers.
They combine the comfort of a large business jet with the freedom to roam as a light jet. You can expect fold-away workspaces, wide chairs, and AC power outlets onboard.
These jets are perfect for corporate companies looking to charter private jets for their short-range business travel.
Turbo Props vary with six to nine passengers. Deeply contoured cabin chairs offer maximum support, while cabin design maximises head and shoulder room during your flight.
Even in poor weather, we ensure smooth and comfortable private flights for our passengers. This is a great budget-friendly corporate jet hire option.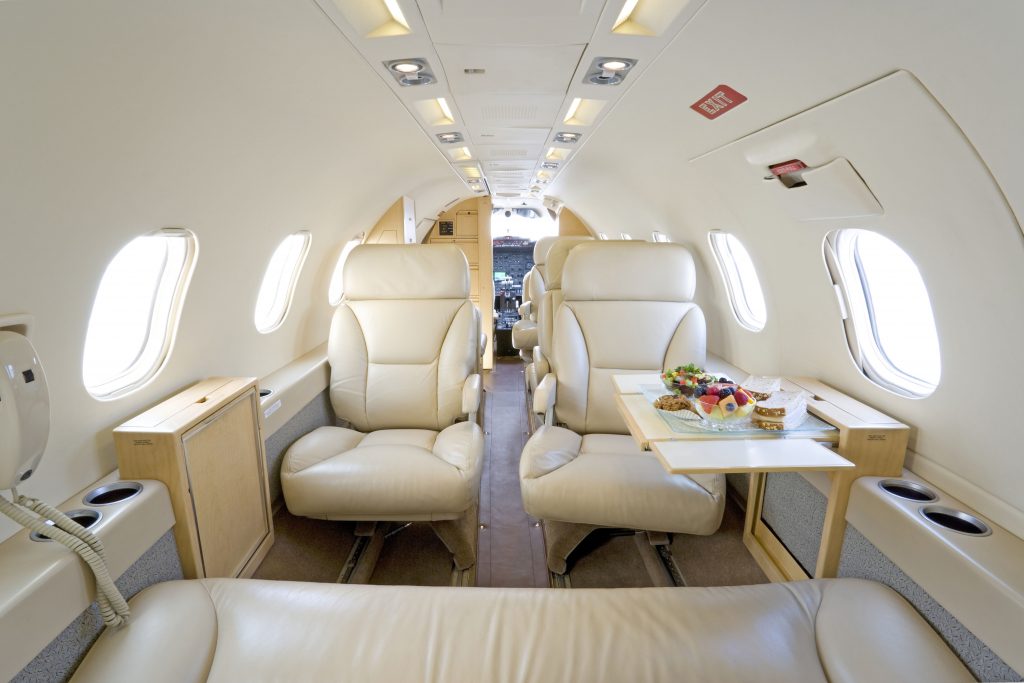 Depending on the aircraft model, a Light Jet can take onboard six to eight passengers.
For business travellers who like the idea of a jet that is economical without sacrificing performance or reliability, this is the jet to book.
Light Jets have a reputation of being reliable, affordable and high performance. Ideal to attend meetings with a few team members, increase productivity while saving time and money.
Midsize Jets provide more space and can carry between eight to nine passengers.
These jets allow you to stand up or stretch out with generous cabin space that is far more comfortable. This type of private jet is one of the favourites among our executive clients due to the extra space and comfort.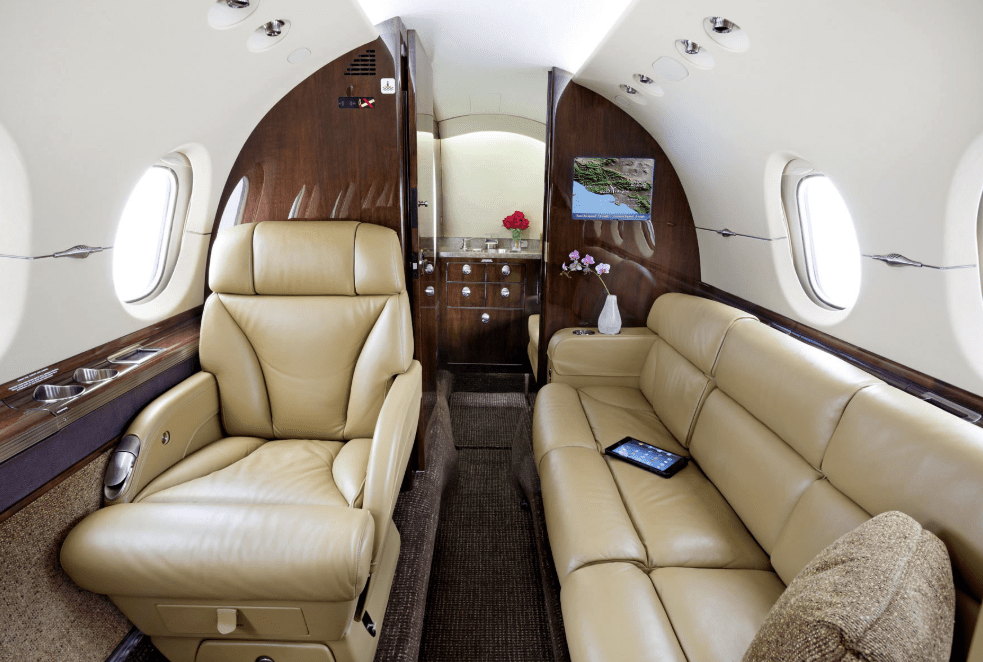 A Super Midsize Jet is a go-to option for executives when planning an international flight, as this type of jet operates trans-oceanic trips with ease. Maximum capacity is around 9 passengers.
The cabin features superb stand-up cabin room in which to work or relax in complete comfort, with a larger luggage capacity and the ability to convert seats into flatbeds.
You will land rested and refreshed, perfectly ready for a productive meeting overseas.
Need to get the whole team to a conference or an international trade show?
The magnificent large cabin of heavy jets is perfect for accommodating between twelve to sixteen passengers, depending on the aircraft.
This aircraft is world-renowned for sophistication, comfort and productivity. The cabin offers fully reclining chairs or divans, a forward or rear lavatory, full-sized galley, and a large in-flight accessible baggage compartment.
Private Jet Charter has an extensive fleet of private executive jets available to charter worldwide. Get a Quote or call us on +44 (0) 2088978979 and speak to our experienced flight consultants for more information.