Are you a frequent traveller for business, pleasure, or both? Why not experience the benefits of being a Private Jet Charter JetSet20 member? It's like owning your own fleet of private jets – ready to go as and when you want.
What is JetSet20?
Total travel freedom. JetSet20 is our way of thanking you for flying loyally with us. A Privilege Membership jet card with a minimum of 20 hours' worth of private flight hours for you to use when and where you want, along with plenty of other privilege benefits.
Benefits of being a JetSet20 Privilege Member
Guaranteed aircraft availability so you can go anywhere, from anywhere, at any time
Short notice bookings are no problem, just let us know when you want to leave
Eliminate management fees
Transparent pricing with no hidden fees, what you see is what you get
Never any charges for aircraft positing
Entitled to a 15% discount on qualifying return trips
You're not locked in – we offer refunds made on existing balance funds at any time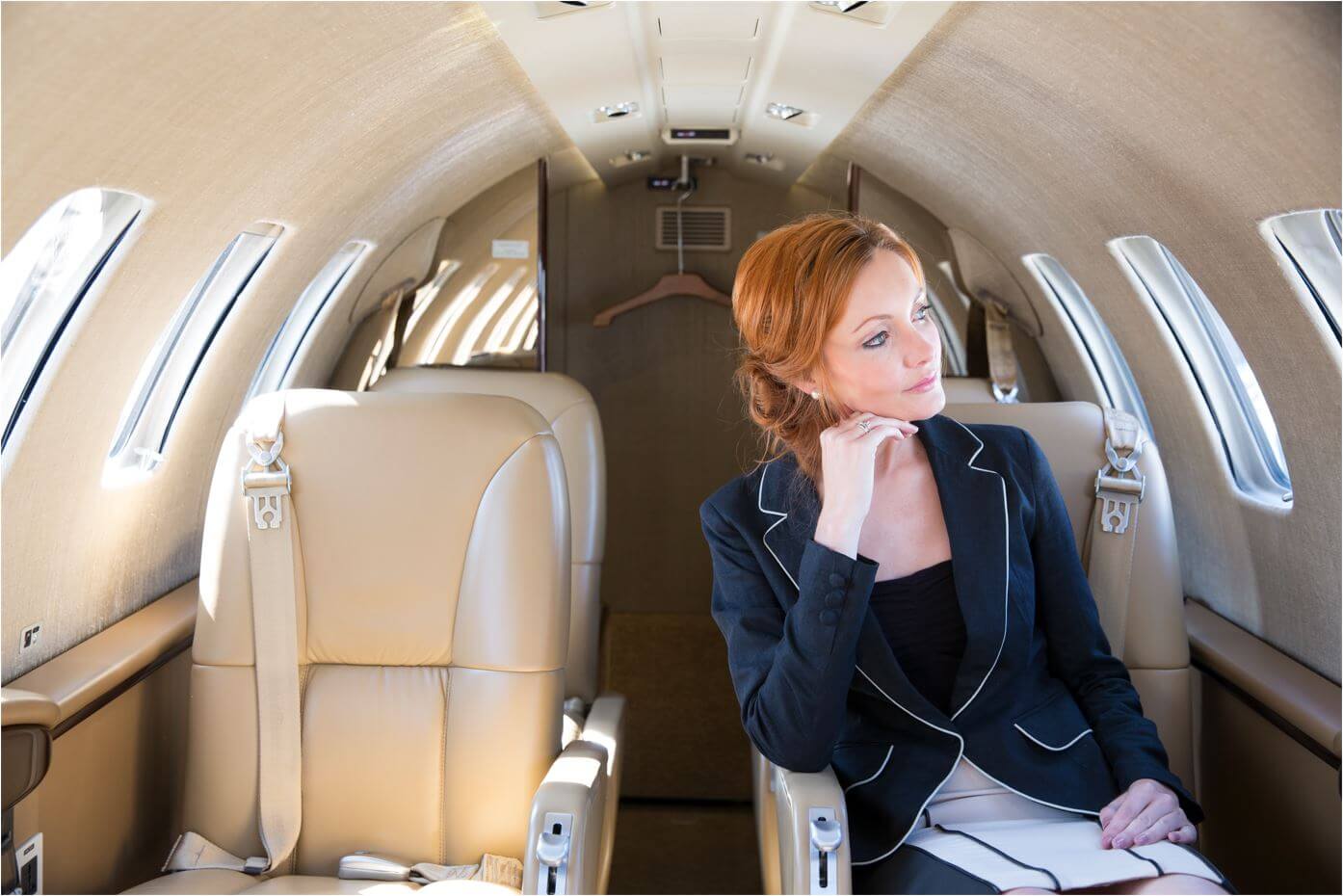 How does it work?
With transparent fixed fees, we can promise there are no hidden charges, no multi-year commitments, credit that will never expire and refunds on unused airtime. You simply purchase in advance 20 hours' private flights on your jet card and as you use hours we will deduct the credit balance at the agreed fixed hourly rate. You can choose to buy additional hours according to your needs at any time.
Ready to become a JetSet20 Member? Contact us for more information and to sign up. You can find contact information for all of our offices at the bottom of our contact us page.