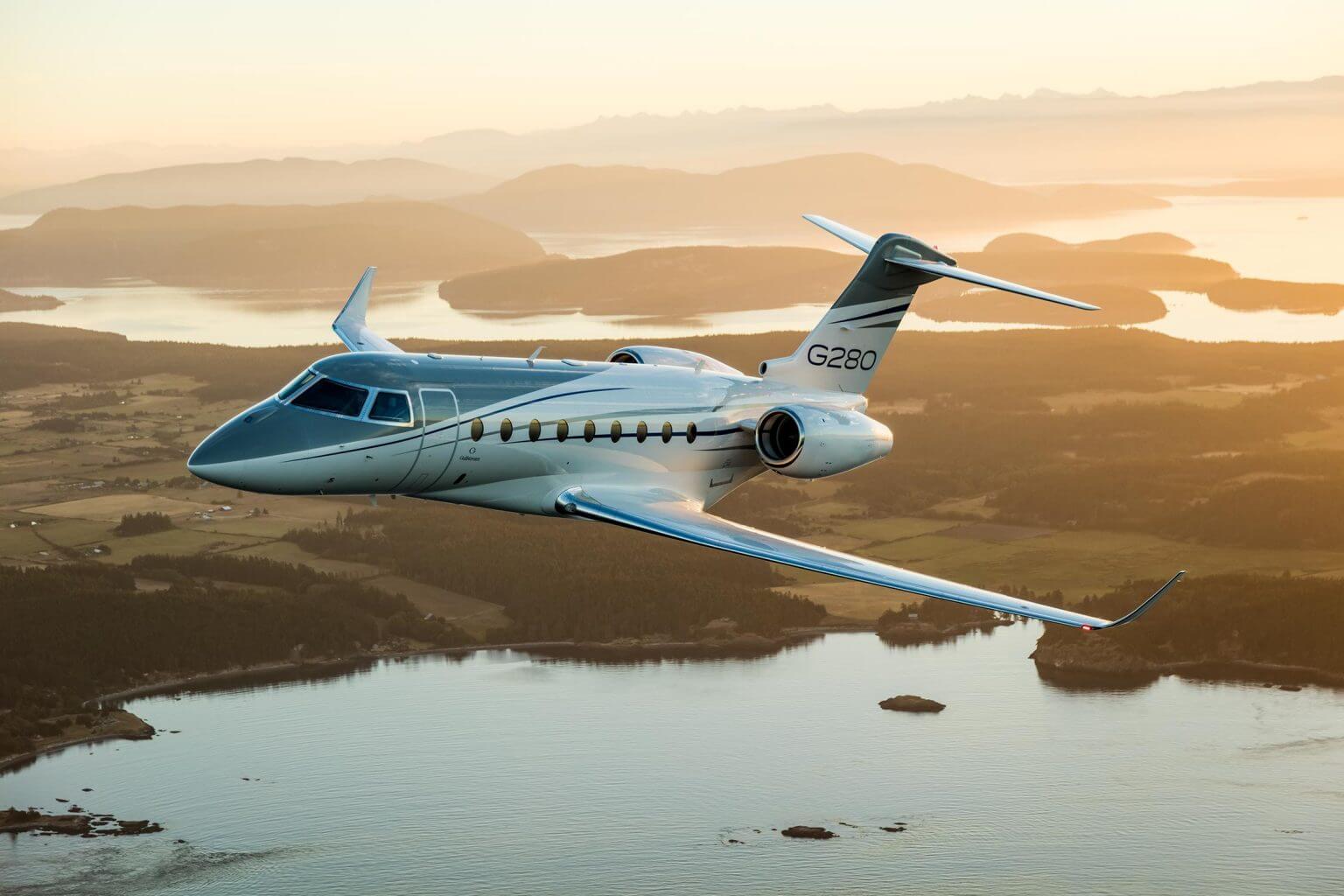 Private jet travel is seen as the ultimate luxury but you may be surprised just how affordable flying private actually is.
There are several factors that influence the cost of flying private including aircraft availability, the amount of luggage, and, of course, the journey distance. Special catering requests on the flight can also be accommodated, as can traveling with pets.
Get a taste of the high life!
For short-haul flights such as New York to Washington or London to Paris light and midsize-jets like the Lear 35, Phenom 300, or Citation XL handle these short-distance routes with ease and have the capacity for up to 8 passengers, perfect for traveling with your team on business. A flight such as New York to Washington starts from US$6,000 and London to Paris from US$16,000 for a return trip on these aircraft.
Long-haul flights like Singapore to Sydney require private jets that can cover a larger range such as the Boeing Business Jet, Gulfstream G650, or a Bombardier Global Express. These larger, more robust jets cover ranges up to 21,000km. A long-haul flight such as Miami to Madrid starts from around US$115,000 for a round trip with the Boeing Business Jet able to accommodate up to 50 passengers.
For those special occasions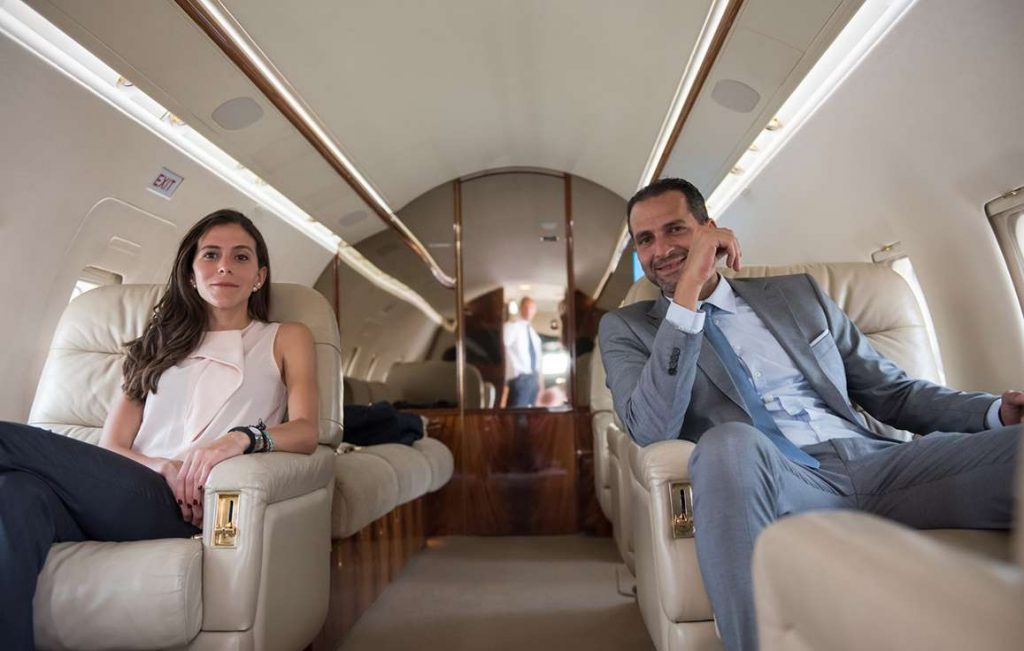 Those planning a stag-do, birthday, or another special occasion with a large group may find that, when split between passengers, the price is better value than a commercial airline. This is particularly the case for long-haul flights such as London to Las Vegas. This is due to some private jets being priced by aircraft type rather than how many people are flying, so the cost remains the same whether there are two of you or ten of you. Check out our group air charter services to see how we can cater to groups of all sizes.
Empty leg flights
Empty leg flights occur when a private jet is booked for a one-way trip and so becomes available, or empty, to fly to another airport ready for its next planned route. Empty leg flights are a great lower-cost alternative, with journeys often reduced by up to 75% off the standard price.
Book your private jet today!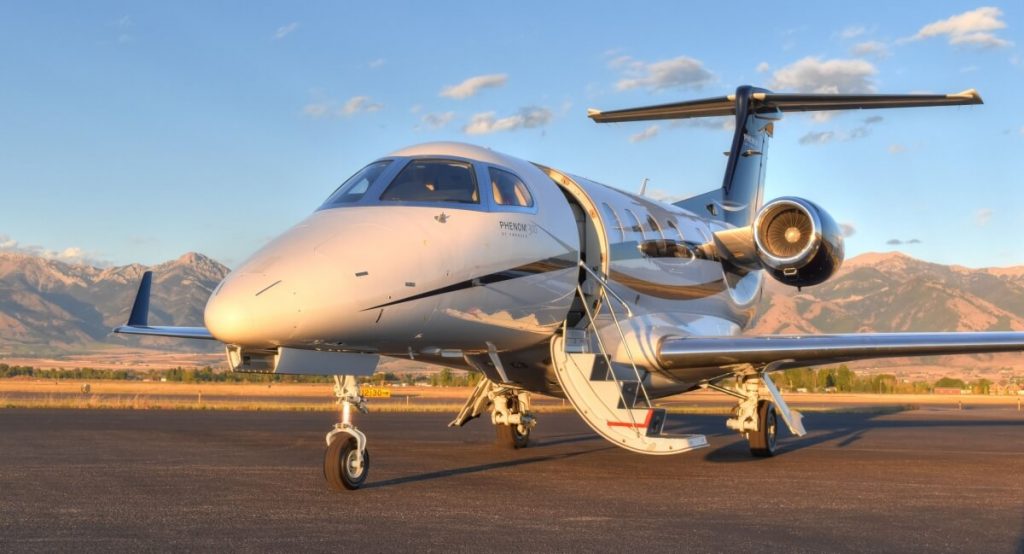 However you choose to fly and whatever route you take, Private Jet Charter is here to assist you. What sets us apart from the competition is our experience and extensive knowledge. At Private Jet Charter, we have over 30 years of experience in providing luxury private jet rental and private helicopter hire for thousands of satisfied clients.
Get an instant quote today and find out how we can meet all your aviation needs!