The aircraft industry has come a long way from the Wright Brothers – ever-changing and evolving over the years. The performance of private jets continues to be refined with advances in engine technology and cabin systems making them more efficient than ever before. The next major leap?
All-Electric Aircraft.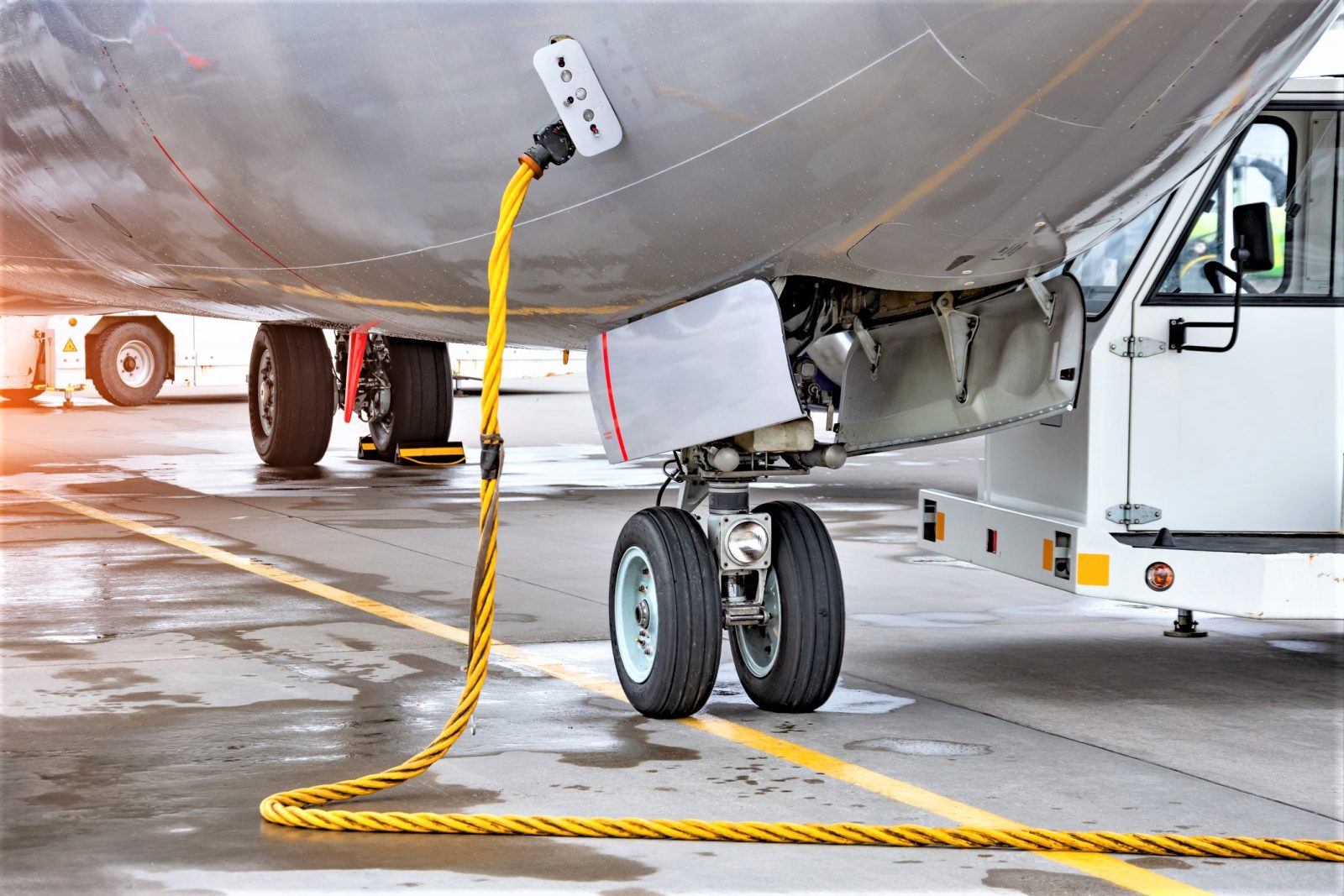 How close are we to electric aircraft take-off?
While we are still a while away from seeing British Airways electric flights, business aviation isn't too far away. In fact, a number of small electric aviation projects are beyond the early stages and have already taken flights.
Why does this matter to business aviation / private jets?
Battery power is at the core of electric aircraft. While batteries and electric motors are evolving rapidly, the most realistic electric aircraft projects can only fly a limited range and with a small number of passengers. Therefore, it is likely that the first electric aircraft certified for passenger flights will be smaller and shorter-range – exactly what most private jets are used for.
This is extremely exciting – many private flights could be carried out with electric aircraft within a few years. Our aim is to take advantage of this technology and be able to offer our clients 100% electric private charter flights as soon as possible.
Electric Aircraft Developments
Globally, there are around 200 electric aircraft programs in development. To give you a brief picture of where the industry is at, here are a few to note over the years.
2014 – The Alpha Electro from Pipistrel, the first-ever 2-seat electric trainer aircraft for flight school.
2014 – Airbus E-Fan from Airbus, intended to be used for training as well but when technologies and batteries improved much quicker than expected, it was cancelled in 2017 to make way for the E-Fan X project.
2017 – E-Fan X – A much more ambitious hybrid-electric project from Airbus. The goal is to fly a 2MW aircraft by the early 2020s. The first flight is scheduled for 2021.
2017 – Eviation's Alice – Development began in Israel in 2017 on one of the most promising electric aircraft concepts. Alice can carry 9 passengers over a distance of 1,045km. This would include Paris, Geneva, Nice, and London – the most popular business aviation cities in Europe. The company estimates that operating costs will be dramatically less than jet engine aircraft. The first flight is planned for 2020 and certification for 2022.
2019 – Ampaire are developing a hybrid aircraft they call the Electric EEL. Seating 6 passengers, it will have an electric rear motor and a battery in its belly pod. The certification and service entry of the EEL is currently planned for 2021.
2019 – MagniX & Harbour Air stole the show in December 2019, completing the successful flight of the world's first-ever all-electric commercial aircraft. The successful flight of the ePlane, a six-passenger DHC-2 de Havilland Beaver magnified by a 750-horsepower (560 kW) magni500 propulsion system, took place on the Fraser River at Harbour Air Seaplanes terminal in Richmond (YVR South) on December 10, 2019.
2019 – Rolls-Royce and Widerøe, the largest regional airline in Scandinavia, announced their joint research programme on electric aviation. The goal is to develop an electric concept to fulfil the Norwegian ambition of zero-emissions by 2030, replacing Widerøe's legacy fleet of regional aircraft worldwide.
The third revolution in aviation had begun, and it's going to be electric. Aerospace firms all over the world are working together to tackle the industry's contribution to greenhouse gas emissions, with electric aircraft as the main solution.
We are extremely passionate about this and are excited to see what the next decade can bring. Let's hope we can offer our clients 100% electric charters by 2030!