Has the Coronavirus halted Private Jet Charter in Asia?
The spread of the coronavirus has affected travel to and from China and other busy cities across Asia and Eastern Europe. Several continents have even reduced flights by 50% in and out of these areas. The safest option? Take a private flight, and reduce the risk of infection by avoiding airport crowds and crowded commercial flights.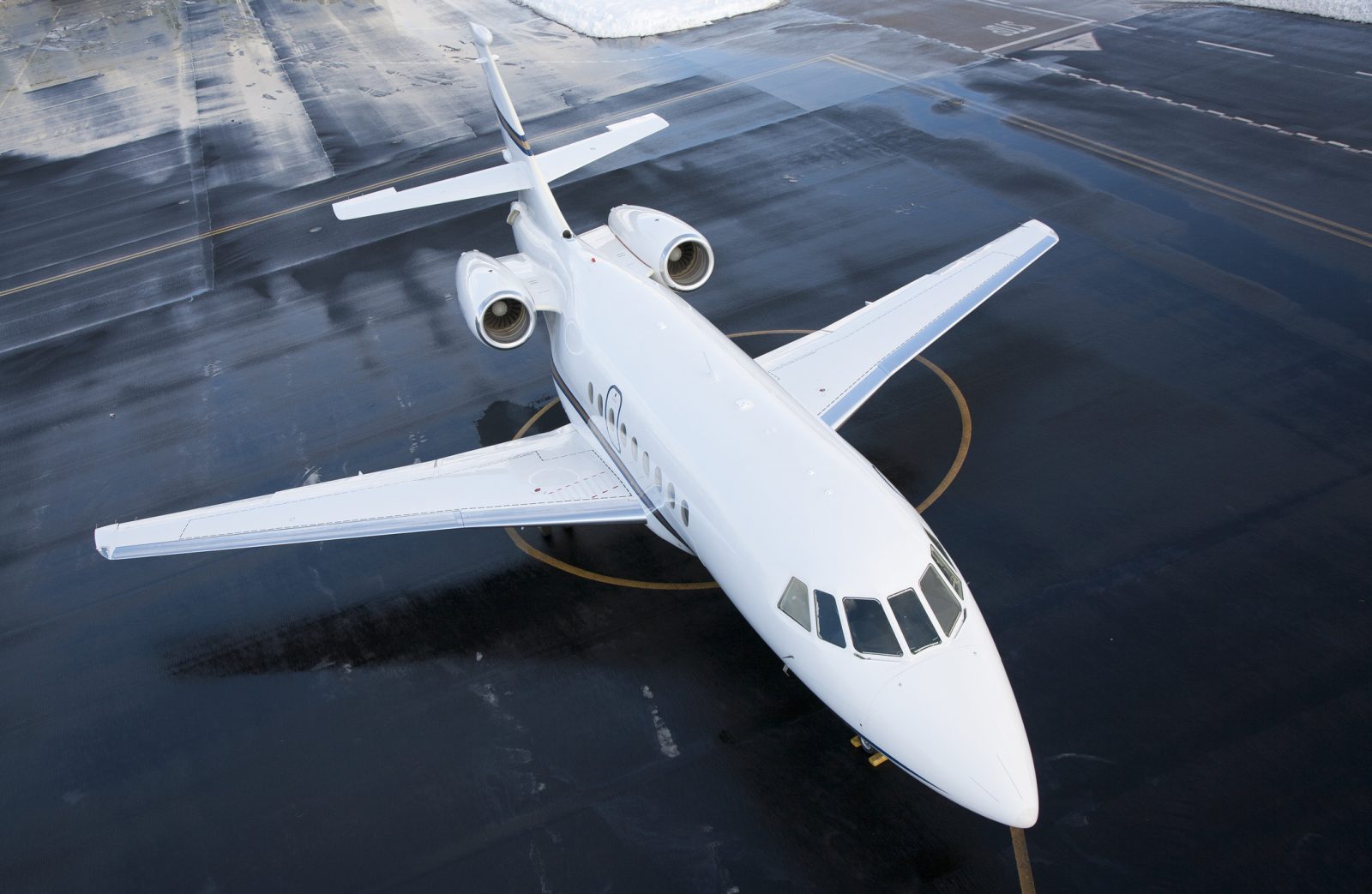 Can Private Jets fly into cities with reported coronavirus cases?
While it is best to avoid flying into cities that have seen outbreaks, we are aware that life doesn't always work like that. And while there is still a heavy limitation on flying in and out of China, other cities are still accessible.
We are monitoring the situation very closely and only advising clients to go ahead with flights to affected areas with caution.
What we can take comfort in is the fact that each of our clients will be travelling safer by taking a private flight into these areas. With a healthy crew on board, you don't run the risk of catching the virus from the recycled air onboard. Airport crowds and public toilets can be avoided, spending the least amount of time possible in public areas.
Your safety is our number one priority. If you have questions surrounding the coronavirus and an upcoming trip, contact us now.  Our helpful team will give you our expert advice on if, when, and how you should fly to your destination.
+44 208 897 9879