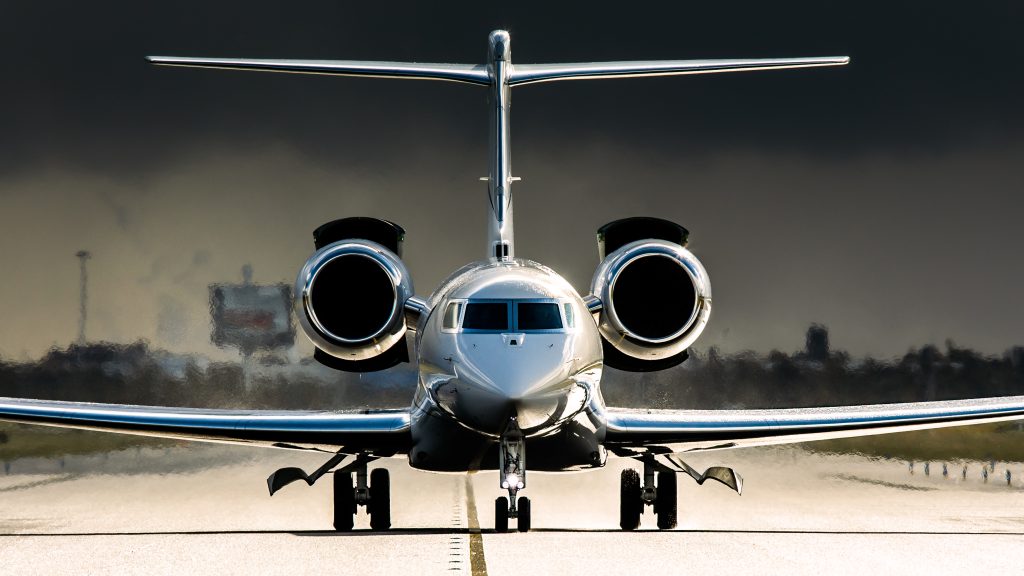 In a world where time is of the essence and comfort is paramount, the realm of private aviation has become an enticing option for those seeking an unparalleled travel experience. Whether you're a seasoned business traveller  or a discerning individual with a taste for luxury, Private Jet Charter stands out as the epitome of opulence in the skies.
Why Private Jet Charter?
Unmatched Convenience:
Imagine bypassing the chaotic lines at commercial airports and the hassle of dealing with layovers. With Private Jet Charter, your journey begins and ends on your terms. Enjoy the freedom to choose departure and arrival times that suit your schedule, allowing you to maximize your precious time.
Tailored to Your Needs:
Private Jet Charter understands that every traveller is unique. Whether you're flying solo, with your family, or with a group of colleagues, they offer a fleet of meticulously maintained private jets to cater to your specific requirements. The versatility in aircraft options ensures a personalized experience, making every flight a tailor-made luxury.
Exceptional Comfort:
Bid farewell to cramped spaces and discomfort. Private Jet Charter provides spacious, elegantly appointed interiors where you can stretch out and relax. From plush seating to state-of-the-art amenities, each journey is designed to deliver the utmost in comfort and style.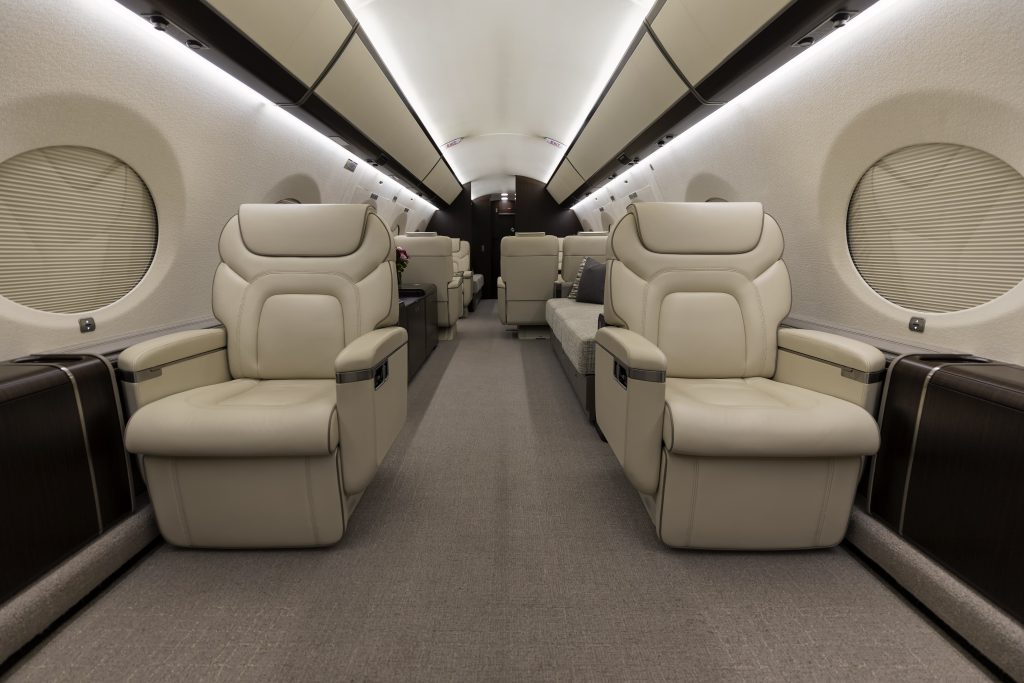 The Advantages of Private Aviation:
Time Efficiency:
In the world of business, time is money. Private Jet Charter allows you to make the most of every moment by providing efficient and direct flights to your destination. Say goodbye to wasted hours in airport terminals and hello to a seamless, time-saving travel experience.
Privacy and Security:
Enjoy the luxury of privacy as you soar through the skies. Private Jet Charter prioritizes your security and confidentiality, offering a discreet and exclusive environment for your travels. Conduct business meetings, relax with loved ones, or simply unwind in an atmosphere free from prying eyes.
Flexibility and Accessibility:
With access to a vast network of airports, private aviation opens doors to destinations that may be inaccessible by commercial airlines. Experience the freedom to choose airports closer to your origin and destination, reducing ground travel time and enhancing overall travel efficiency.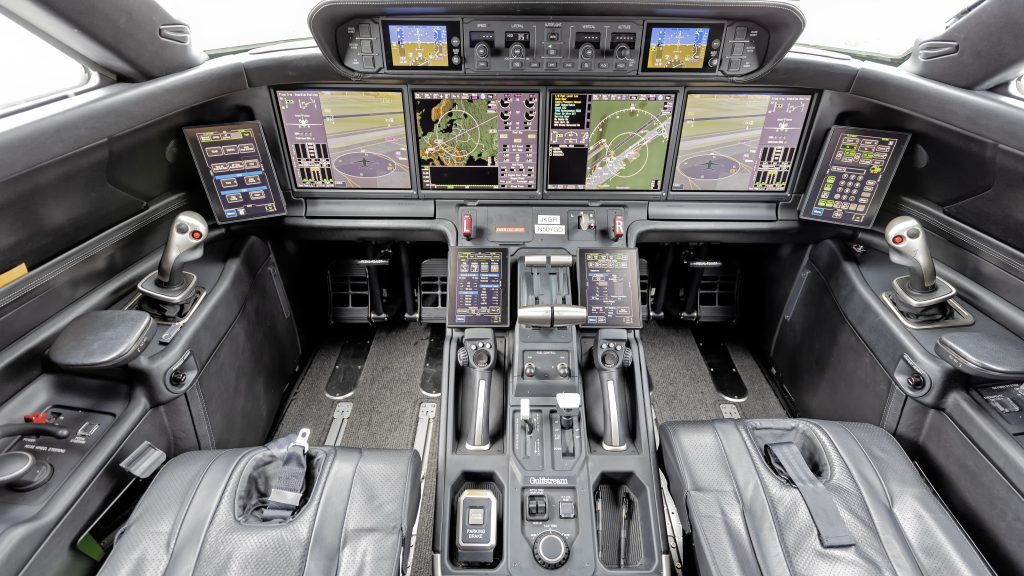 Why Choose Private Jet Charter?
Industry Expertise:
With years of experience in the aviation industry, Private Jet Charter boasts a team of professionals dedicated to ensuring a seamless travel experience. From flight planning to on-board services, their expertise shines through every step of the journey.
Transparent Pricing:
Say goodbye to hidden fees and surprises. Private Jet Charter is committed to transparency in pricing, providing you with a clear understanding of the costs associated with your private jet charter. Experience luxury without compromising on financial clarity.
Customer-Centric Approach:
At the heart of Private Jet Charter's service is a commitment to customer satisfaction. From the moment you inquire about a charter to the completion of your journey, their team is dedicated to making your experience memorable and stress-free.
In conclusion, if you're ready to elevate your travel experience to new heights, Private Jet Charter is your gateway to the world of private aviation. Embrace the convenience, luxury, and efficiency that come with chartering a private jet, and let your next journey be an extraordinary adventure in the skies.