Flying private has a wide range of benefits, one of which is the speed of which you depart, from arriving at the airport and going through security to boarding the plane and jetting off.
This is all done in dedicated private jet terminals, some of which boast so many luxury services you'll want to arrive early! Here are just five of our favourites…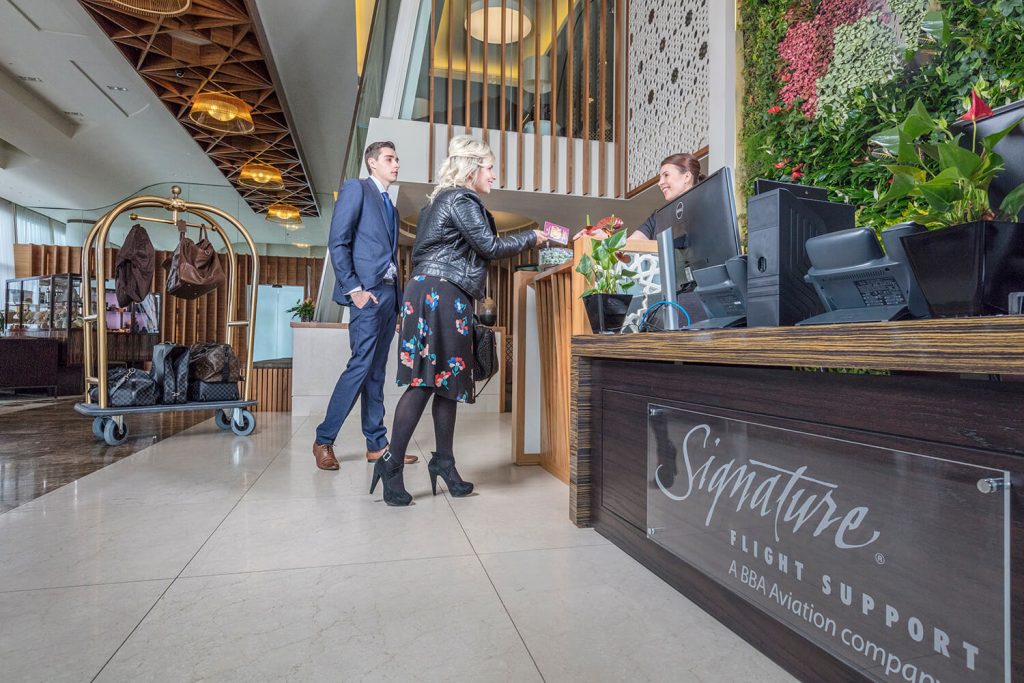 London and its surrounding area boast several dedicated private jet terminals, one of these is Biggin Hill airport, located to the south of the city. Its Signature terminal is particularly popular with business travellers and offers conference rooms, a snooze room and shower facilities to freshen up before your flight. The terminal also provides a 6-minute helicopter transfer to London with door-to-door chauffeured car service to your destination.   
Dubai is well known for its luxury hospitality, and the Jetex VIP terminal at Al Maktoum airport is a shining example. The terminal goes above and beyond to cater to your needs with features such as gym equipment, a snack and drinks filled kitchen, and even a toddler-friendly foosball table. And how about this for personalisation, they even create cappuccinos with images of passengers' faces!
PS (formerly known as the Private Suite) at LAX airport is ideal for travelling incognito, no wonder it is so popular with Hollywood stars. The terminal offers private suites with en-suite bathroom, widescreen TVs, and food and beverages. The site even has a spa to get you fully relaxed before take-off. Guests are truly pampered before being chauffeur–driven to their jet.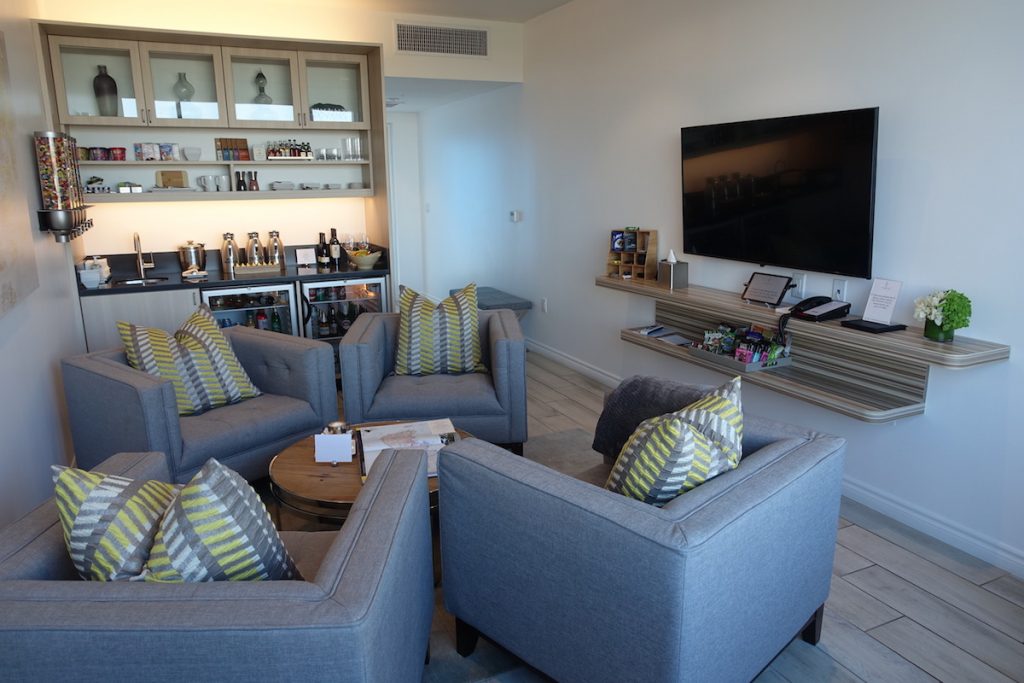 Opened last year by the Fattal hotel group, the Fattal VIP terminal at Tel Aviv's Ben Gurion airport boasts luxury hotel features such as plush private rooms with bed and bathroom, a fully-equipped business centre and a cigar lounge. Passengers also have exclusive access to two tax-free shops, and the terminal offers butler and chauffeur services to take care of your every need.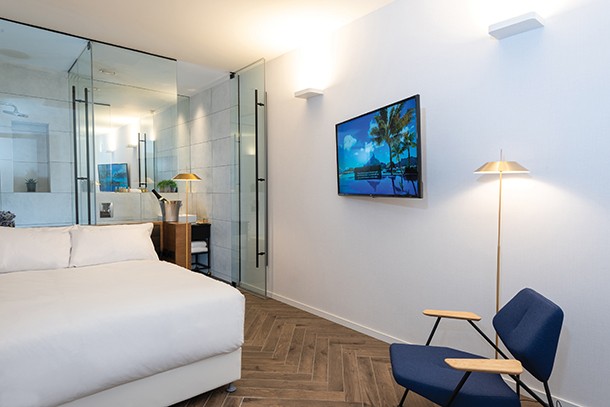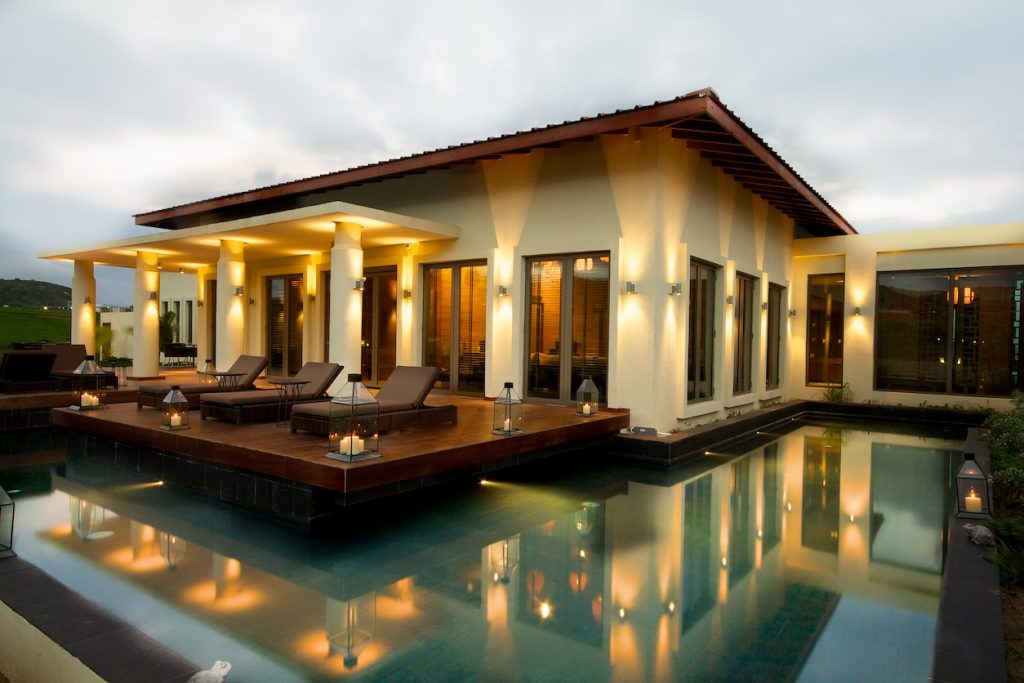 Visiting the Caribbean just got even better, with the KayanJet FBO in St. Kitts. The terminal, located beside the island's main airport Basseterre, offers the ultimate in Caribbean hospitality with personalised menus, private sun decks and nap rooms just some of the features of this beautifully designed jet terminal. Tax-free shopping and a children's area can also be found, and concierge services are at the ready to meet all your requirements.  
Let us
 take care of 
your flight today
 and travel in style  
Looking to plan a family vacation to the Caribbean or need to get to London fast? Wherever you want to travel, get an instant quote and let us take care of your booking and travel requirements.