Looking for must-visit destinations to add to your bucket list in 2020? It's hard to pick a destination when there is so much of the world to explore, but if your heart is yearning for a unique adventure and are ready to skip the tourist-filled places, these beautiful yet underrated destinations are calling your name. Discover 2020 destination hotlist by Private Jet Charter®️.
All crew members are briefed on COVID-19 precautions with safety measures in place on every flight so you can sit back, relax, and enjoy your flight!
Armenia

Even before Armenian Kim Kardashian brought her four children to be baptised here, Armenia has seen growing interest as a destination to watch in 2020. The capital city of Yerevan landed itself in the TOP 10 Trending Destinations for 2020 (booking.com). Travel experts are calling it a top destination for 'epic travel' – a destination for those willing to push the boundaries and looking for new experiences.
This is a country that will intrigue you with history, awe you with its sheer beauty, and charm you with the down-to-earth locals. You'll definitely want to visit the largest freshwater alpine lake in Eurasia – 'The Blue Pearl of Armenia' or Armenia's Lake Sevan. Few countries have a history as ancient, complex and laced with tragedy as Armenia, so we invite you to dive into the cultural experience at the UNESCO World Heritage site Khor Virap, and to marvel at medieval monasteries scattered across the country.
Madagascar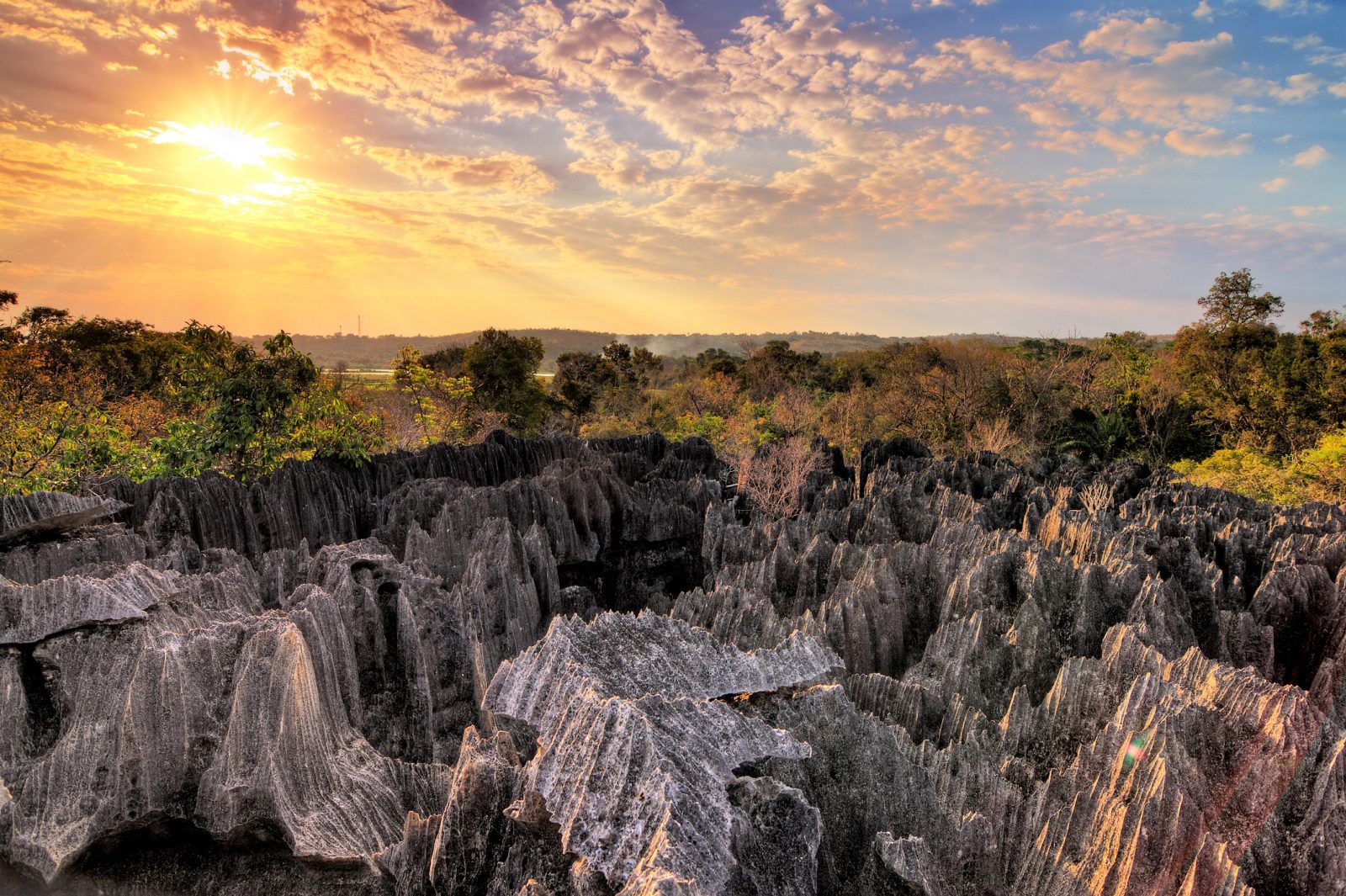 Lemurs, baobab trees and the natural home of vanilla, Madagascar is a dream destination for outdoor enthusiasts. For those of you who haven't already seen the Dreamworks film, Madagascar is located off the east coast of Africa. It's a perfect destination combining exotic and remote places in one. It's a megadiverse place with rich wildlife, flora and fauna.
A wild world full of epic landscapes, island adventures and cultural insights – the top of your list should be to visit the Tsingy forests that formed hundreds of years ago. They are also known as the forest of knives and can be found in Tsingy de Bemaraha Strict Nature Reserve.
Beirut (Lebanon)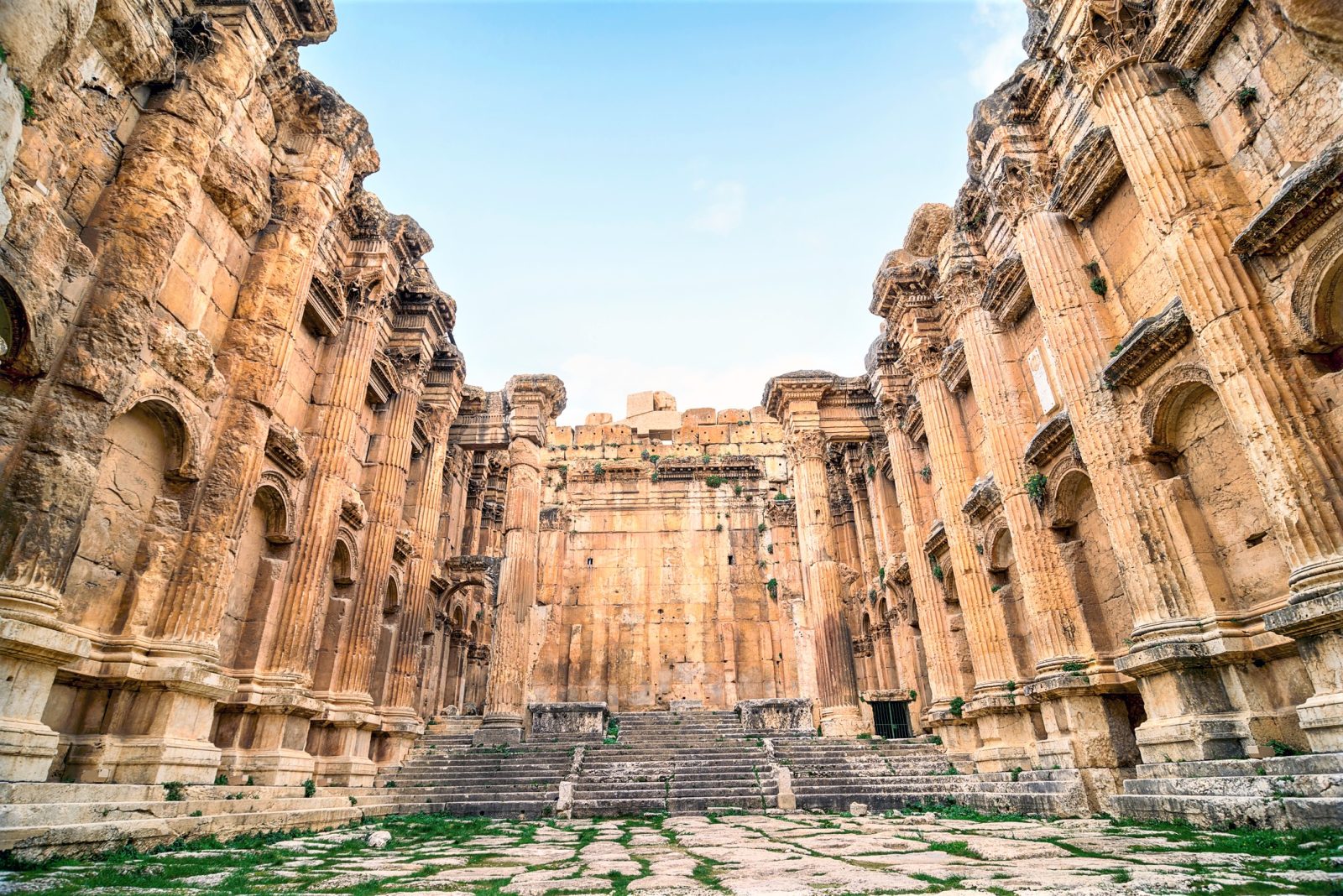 Beirut is quickly starting to gain popularity among travellers who prefer adventure and luxury without the hordes of tourists. It is a hyperactive artistic hub, where cultural initiatives multiply, stemming from institutions, museums to contemporary art centres. This is where you can find the real East-meets-West vibe in the Middle East.
Often called 'Paris of the Middle East' thanks to its French influences and vibrant cultural and intellectual life, Beirut deserves to be discovered. Every visitor will notice that Beirut has a happy vibe, where they can meet hospitable and easy-going people. A must visit is Martyrs Square where the skyline holds the Blue Mosque, so typical for the postcards of Beirut.
Rio de Janeiro (Brazil)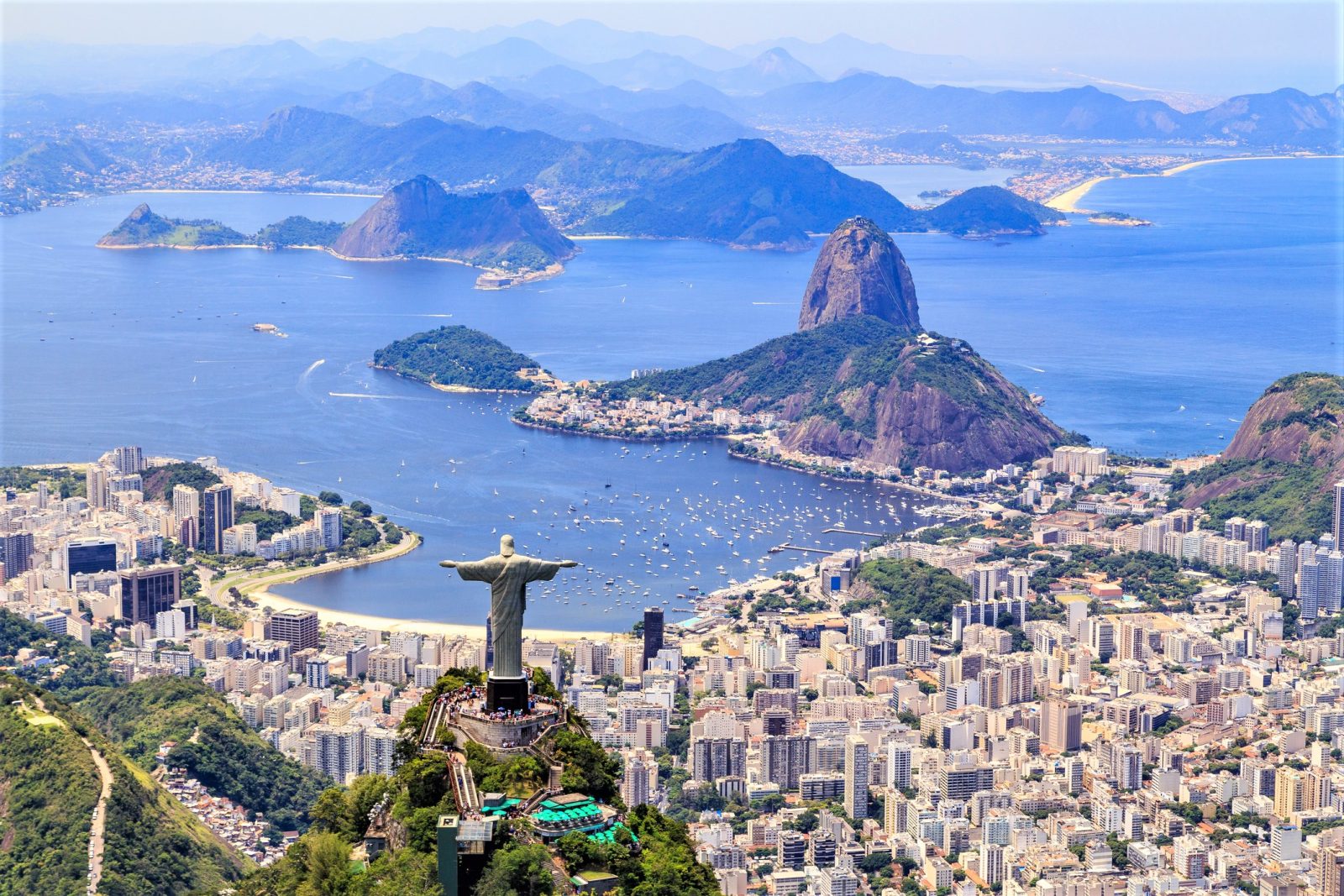 Breathtaking views of Rio de Janeiro thrill first-time visitors no matter how many times you've seen the image online. Rio is the city where lush tropical nature meets with urban landscapes and the sea.
Whether your heart's desire is to get a lesson in samba, taste local cuisine, explore stunning waterfalls or great urban beaches, you will leave Rio with the best stories to share with your friends. Rio de Janeiro is the perfect spot for relaxation and a magnificent view.
Montenegro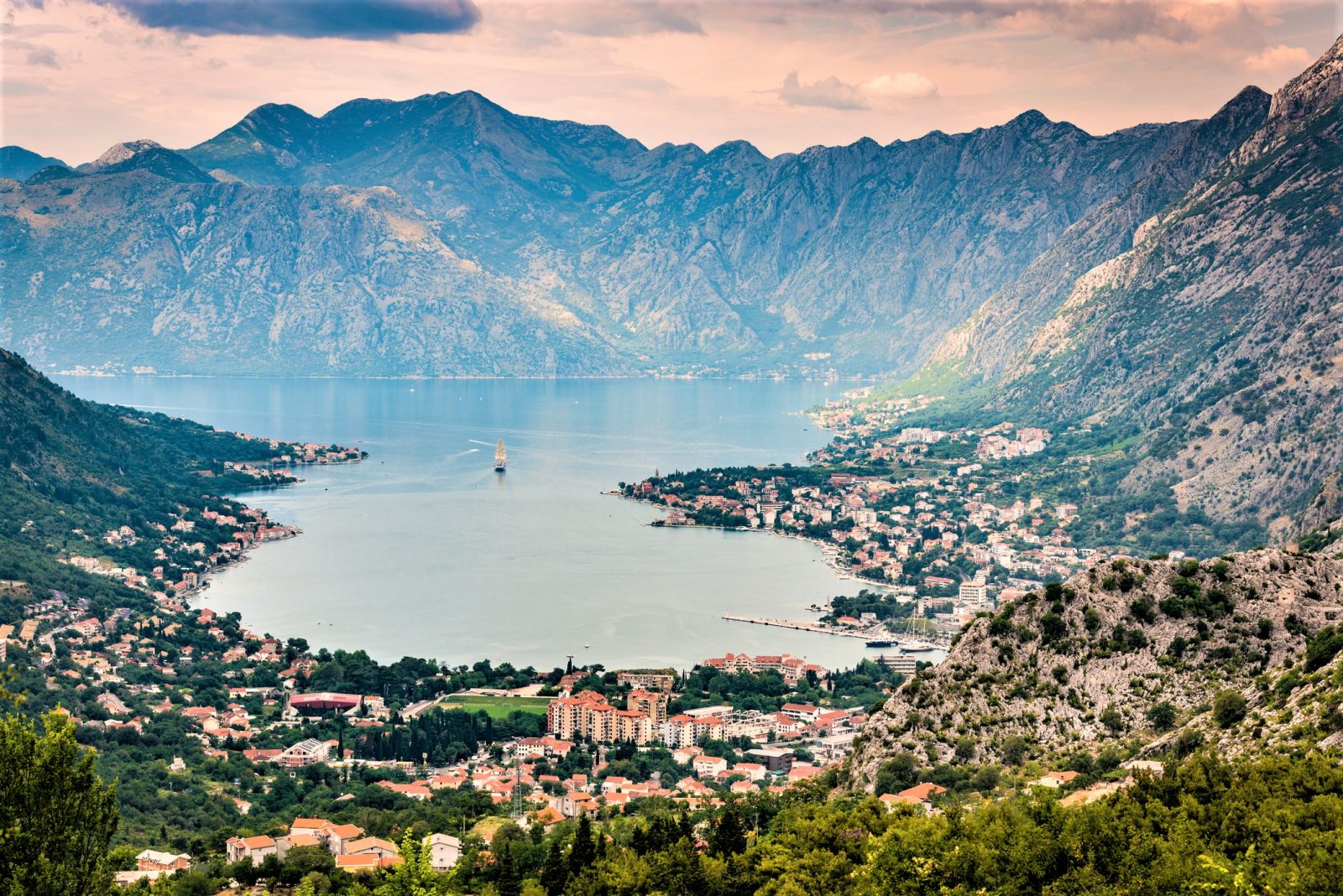 Montenegro – the next Mediterranean hotspot in 2020. This breathtaking, tiny country is hiding in the shadow of neighbouring Croatia – but not anymore! Montenegro is bursting with natural and cultural treasures, and it's one of those places where luxury is available at a great price.
Famous for picturesque mountains, a winter sports destination Zabljak and breathtaking beaches. There is no wrong time for the trip to Montenegro. Each season brings a different take on the landscapes you don't want to miss.
If you're feeling inspired to plan your next holiday for 2020, get in touch with Private Jet Charter by calling +44 208 897 8979 or get an instant quote. Time to start packing… You've got places to go!