Private Jet Charter
Destinations
Orlando, Florida
Whether you live in the U.S. or anywhere else in the world, you might want to take a holiday in one of the States of the USA. However, sometimes it's hard to find a destination you want to visit, especially when you haven't heard of somewhere in particular that piqued your interest. Worry not! At Private Jet Charter, we have taken the time to prepare a list of the best destination in the world, some of which are in the United States. Read on about our latest destination: Orlando, Florida.
Where is Orlando
Orlando is in the United States, almost right in the middle of Florida. This is North West of the Bahamas and to the south of Georgia. Obviously, if you've never visited the United States, this can be a little confusing so here is a map to show you exactly where to find the city: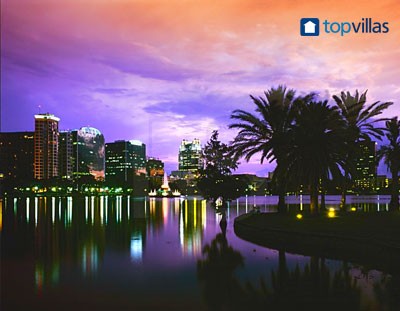 The airport (Orlando International Airport) is located to the South East of the town centre. It is only 10 minutes away from the centre and thanks to the many roads it is no further than one hour away from all the best points of interest.
What to do in Orlando?
Orlando is a very busy and lively town. It has many attraction parks to choose from which make Orlando a wonderful destination when you're travelling with your kids. The most famous theme park in Orland is obviously Walt Disney World. It comes with all the Disney parades, performances and signature fireworks in the evening but there are also other parks to consider such as: the Lego Imagination Center (Part of the Disney Park), Universal's Islands of Adventure (where you can see a complete Harry Potter inspired island) , Discovery Cove (for underwater wildlife centred adventures) and Aquatica (a water park).
If you want even more excitement, you can head to the Richard Petty Driving Experience to drive or be driven in a Nascar! You can also spend time in The Orlando Gun Club to learn how to shoot (they are very helpful and very to tourists). If you would rather enjoy nature, you can go to the Exotic Animal Experience to see adorable animals or to Lake Eola Park to enjoy the local flora and fauna. Science enthusiasts will enjoy the Orlando Science Center while religious people will want to visit the Mary, Queen of the Universe Shrine which is also interesting from an architectural standpoint. In the evening, you can still expect entertainment as choices abound. You can see a play at the Orlando Shakespeare Theater, a performance by the Blue Man Group or Mama's Comedy Show for guaranteed laughs.
Here is a video tour of Orlando made by Expedia
Where to stay in Orlando?
Why stay at a hotel when you could have a mansion for your holiday? Located only 5.5 miles away from Walt Disney World, our partner Top Villa's have a property so wonderful it's worth the trip just by itself!
All the bedrooms have en-suite bathrooms, 8 of the bedrooms are king size, 2 of them are queen size. You can fit a maximum of 24 guests overnight, which is perfect for travelling with your entire family. What makes this property really unique is that it has its own bowling alley so if you don't feel like going out in the evening, you can have fun staying in.
It also has a private home cinema, a games room, spa room, arcade room, a gymnasium and a squash court so you're sure not to get bored! You won't feel that the mansion is too crowded, even at full capacity, because you'll have 4 living rooms, one dining room, one breakfast bar and 2 kitchens available on top of the entertainment facilities. There is also a private swimming pool with access to the beach and a outside BBQ grill if you want to have a nice barbecue outside. Possibly best of all, the mansion has multiple balconies so if you want to enjoy a romantic sunset or the view of the nearby Golf, you just have to sit down and enjoy the moment.
For bookings: sales@privatejetcharter.com or +1 954-271-7103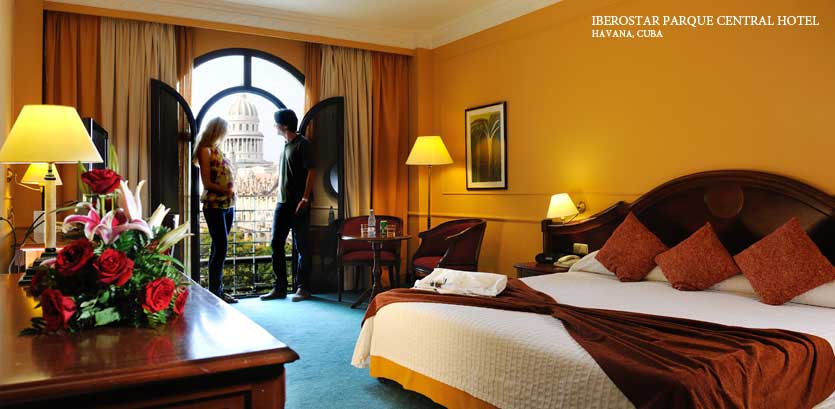 Accessible Air Travel
Private Jet Charter was a pioneer in making the world of private air travel more accessible, and is still flying high three decades later.
Our continuing excellence is due to our dedication to providing personalized, luxury service to every single passenger we welcome aboard.
Unparalleled Experience
Over the years, we have listened to our clients and customized our services to each passenger's unique tastes, every single flight.
We found the ideal balance between modern technologies/luxuries and good old-fashioned values, enabling us to provide a private travel experience like no other.
Private Jet Charter Worldwide
Private Jet Charter has six regional offices around the world, spread across five time zones and spanning four continents- truly an international aircraft charter company.
Get in touch with any of our global offices and let our expert consultants help you with your next private charter flight.