At Private Jet Charter we believe in giving the best value for money for our valued clients. That's why we've introduced two membership cards to give added benefits to our frequent flyers who want the flexibility to fly whenever and wherever they need to. Do you want all the advantages of a fleet of private jets at your disposal without any financial commitment or the hassle of leasing? With our Avier and Avier Freedom Cards, you can enjoy unlimited access to our latest generation of jets, and relax in the knowledge that we can arrange your flights at the shortest notice.
Jet Cards summary:
No monthly management fees
No membership fees
No minimum term
Unlimited Jet Card sharing
Full complimentary bar including soft drinks, wines and spirits
Choice of catering – from first-class or standard menus
Transfer to your aircraft
Use of private jet terminals
Use of VIP airport lounges
VIP and secure check-ins
Fast Customs and Immigration clearance
Two flight crew as standard plus flight attendant where applicable
Choice of newer aircraft
Global coverage
Interchange aircraft categories
Expert Personal Account Manager available 24/7
Avier Card
This card is ideal if you want a fixed price for your flights
With the Avier Card, simply purchase a block of 20 or 40 hours of private flights and use those hours as and when you want. We simply deduct the used hours from your credit balance at the agreed fixed hourly rates, and you can choose to buy additional hours whenever you like, according to your needs. Prices are based on average hourly rates.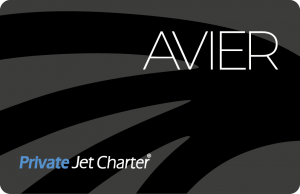 Avier Freedom Card
This card is ideal if you want to get the very best rates on the day you travel
With the Avier Freedom Card, you can add money whenever you please, instead of accruing hours. Simply add any amount of money to your card and talk to your Personal Account Manager whenever you need a flight.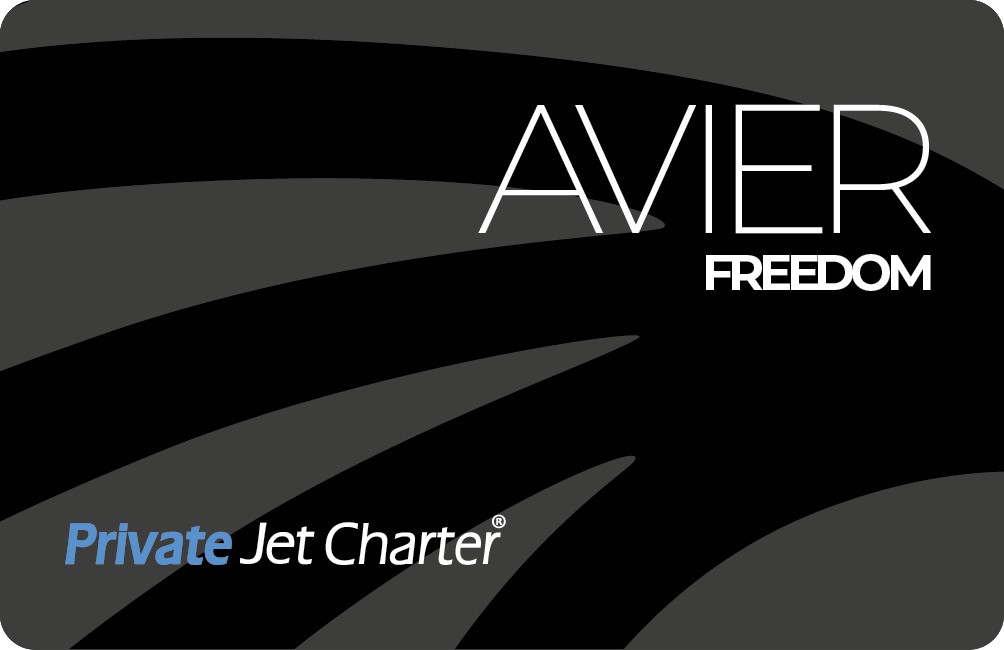 Reiva Rewards Card 
Our way of saying thank you to our loyal members
Our Reiva Rewards Card allows us to reward our loyal members every time they fly. Become a member and each time you book with us you'll collect points which can be used in exchange for discounts on flights.
For every $10,000 you spend with us (or local currency equivalent), you will earn 100 points which are equal to $100. The points collected can then be used to get money off future flights.
The more you fly with us, the more reward points you'll earn, so every time you fly, your points multiply!