Since the outbreak of the coronavirus, many retail stores have had to shut their doors. And with PM Boris Johnson now enforcing 'stay at home', those who haven't already closed their doors now have no choice.
But we are not here to bring more gloom at an already gloomy time; we want to look on the bright side! While being cooped up inside, why not make yourself feel a little bit better with some self-love online shopping?
Between spring sales and retailers attempting to draw sales as their bricks-and-mortar stores remain closed, lots of retailers are dangling deals online… Technically we will be supporting their business in this time of need too! 😀
Here we've listed out some of the best deals from our favourite retailers. We also wanted to encourage you to do some research into supporting local retail businesses during this time, as they are going to be hurt the most.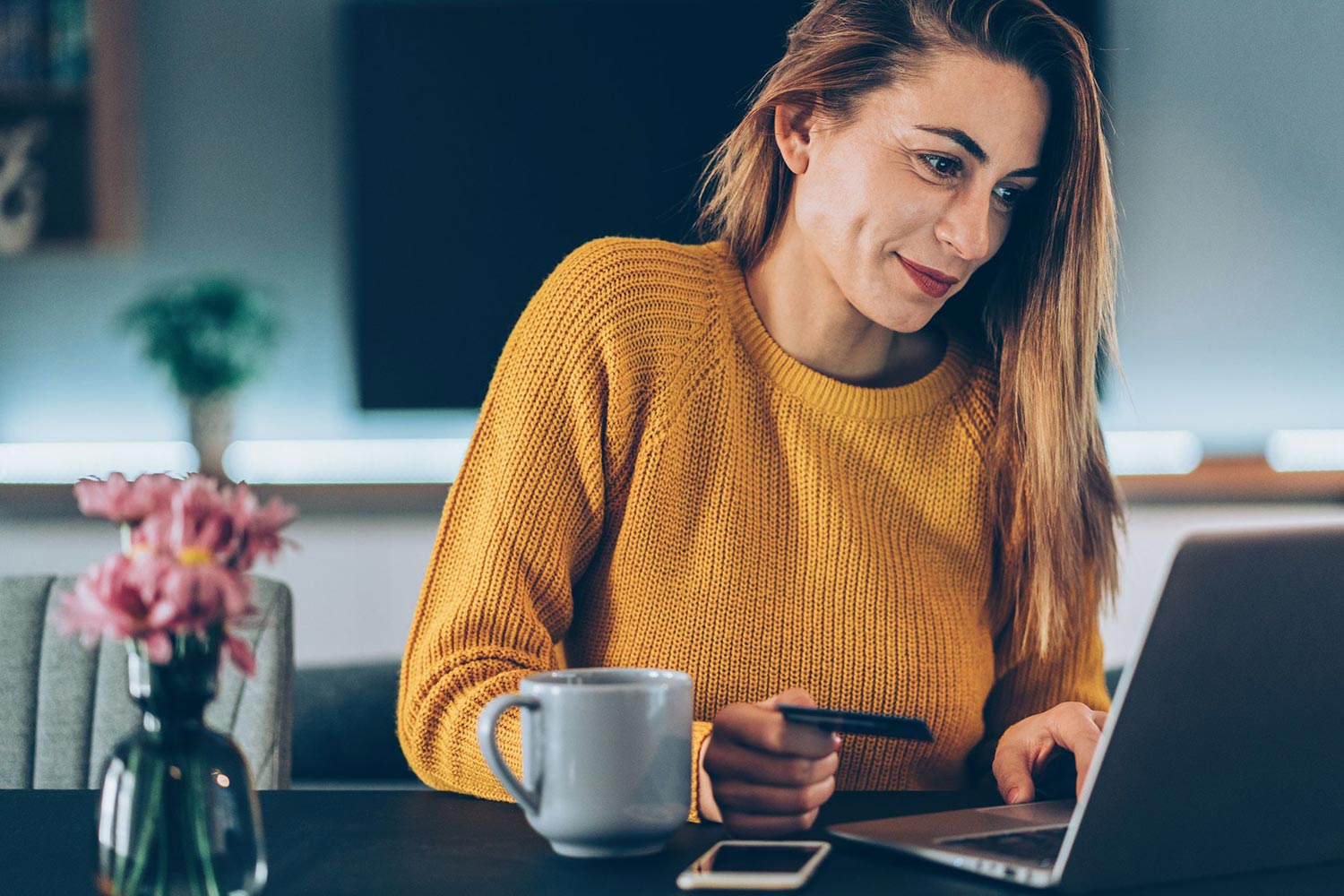 Coronavirus Retail Sales
& Other Stories – Spring Sale
Selfridges –  Free UK standard deliveries with code FREEDEL
Massimo Dutti – Mid-season sale up to 50% off
All Saints-  25% off everything
Urban Outfitters – Mid-Season sale up to 50% off
You might be on the market for some new loungewear or activewear now that you're not allowed out of the house. Here are some of our favs:
Cos – Free Shipping and Extended Free Returns to 100 days
Fabletics – Mid season sale up to 85% off
The White Company – Mid season sale + further reductions and free UK standard UK delivery when you spend over £30
Nike – Up to 50% off
There are plenty more retailers our there that are offering sales throughout this time. As we mentioned above, it's a great idea to try and support local businesses, so while you're searching, we encourage you to look into companies near you!
Got a great sale we've missed? Let us know, and we will add it to the list!