YES! You no longer have to leave your beloved pets at home. Enjoy flying with your dog, cat, bird, lizard, snake and more. Private Jet Charter offers the most flexibility and freedom when it comes to air travel with your pets.
Private Jet Charter flight services are pet-friendly. All pet-friendly flights have an experienced pets-on-jets team onboard to ensure a smooth and stress-free experience.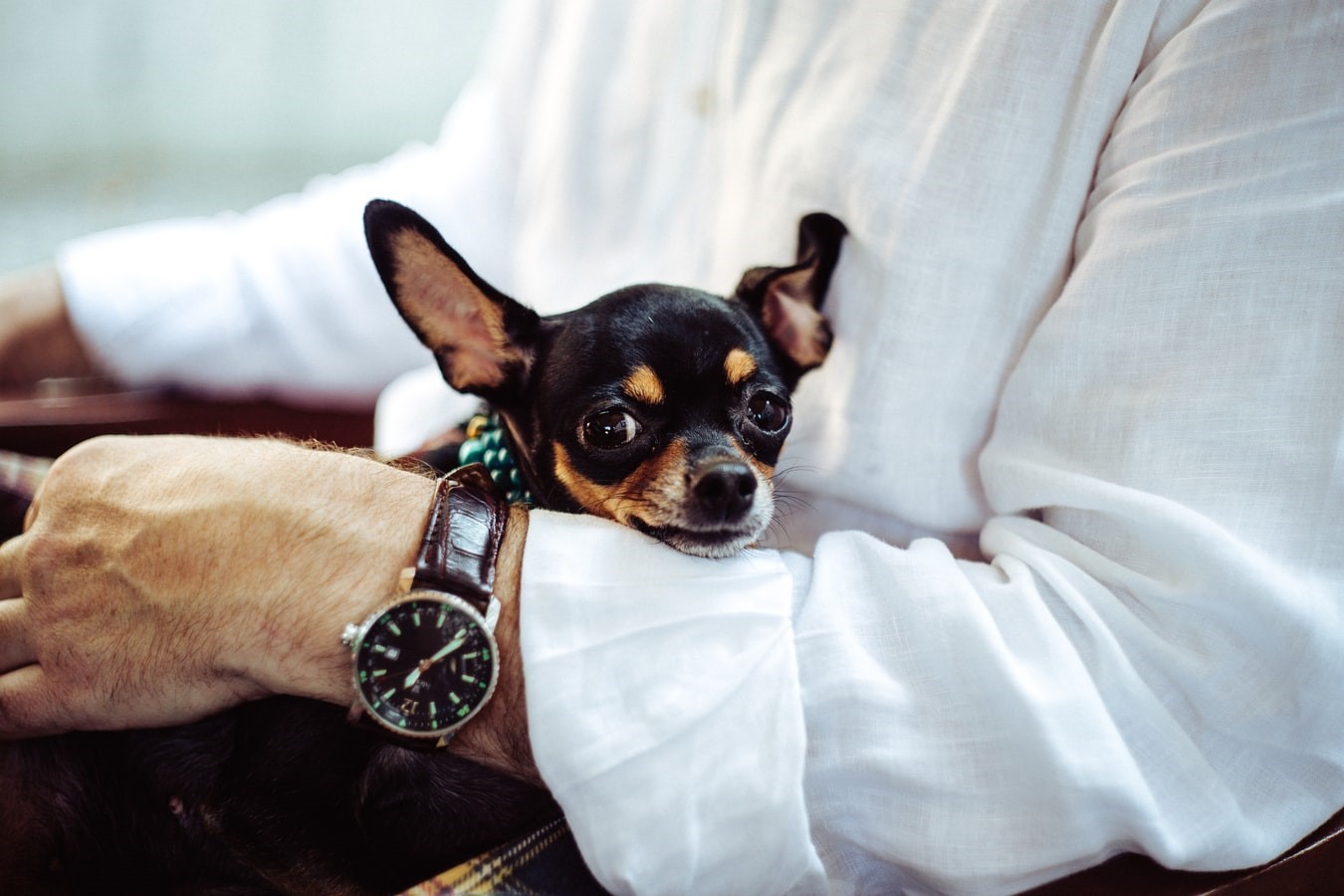 Key advantages of flying with your pet on a Private Jet:
Comfort – pets are travelling in the aircraft cabin with their owner rather than in the hold;
Do you own 2-3 dogs? Unlike commercial aircraft, there is no limitation with Private Jet Charter;
Pets can ride in the cabin with you, avoiding the hold;
Less traumatic travel experience – pets feel more relaxed;
No Seasonal Embargoes as with most airlines – fly any time of the year;
Peace of Mind – you won't have to worry about leaving your pets behind at home or in a cargo hold.
What documents do I need to bring my pet on a charter flight?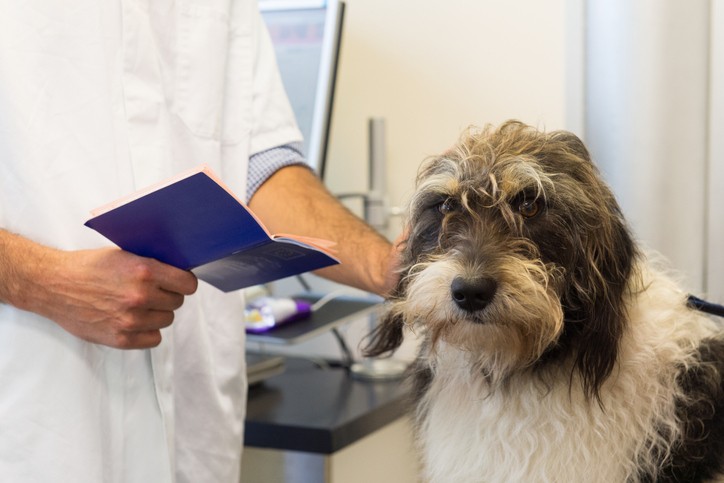 Document checklist for flying with pets:

Up-to-date Pet Passport
Microchip documents
Rabies vaccination (no sooner than 21-day prior travel)
An accredited veterinarian completed health check (within ten days before travel)
Pet-Friendly Flights with Private Jet Charter
Our advisory team is available 24/7 to source private flights for you and your pet. Upon booking, Private Jet Charter will assist you in checking pet travel regulations and documentation so you can travel worry-free.
For more detailed information on customs rules according to your destination, your itinerary, and more, give us a call, and we will be happy to discuss everything you need to make sure you and your pup are ready for your charter flight. Call us on +44 20 8897 8979 today or alternatively request a quote through the link below and our team will be in touch.
Wondering if Brexit will affect your Pet's passport? Be sure to check back, and we will keep you informed on our blog!